HTC U Ultra: 2 Reasons to Buy It, 5 Reasons Not To
Outdated Specs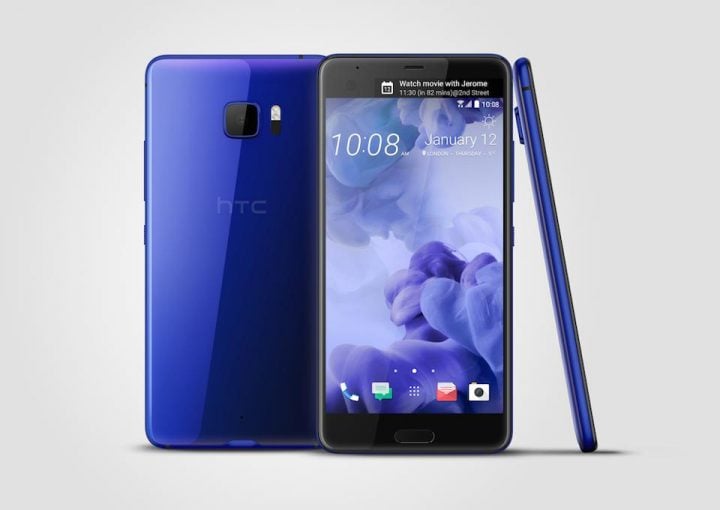 The HTC U Ultra has a decent quad-core processor, a pretty great camera, and should perform pretty good.
However, everything that completes the spec sheet above is from 2016. Now this doesn't matter to 95% of the world. Average buyers just want a new phone that's fast and works good. The HTC U Ultra will be JUST FINE.
That said, everything is either already outdated or will be soon. Most flagship smartphones in 2017 (like the Galaxy S8) will have a new Snapdragon 835 processor and 6GB of RAM. Some last year even had 6GB of RAM.
Instead, HTC went with a processor from last year, a pedestrian 4GB of RAM and even shipped Android 7.0 Nougat while Google's already on Android 7.1.1 Nougat. Both the hardware and software will be outdated by the time it's released. When it does arrive in March the LG G6 and Galaxy S8 will be here or right around the corner. For the same price, with 2017 specs and features.
This might not matter to most, but it's something to seriously consider. When you spend that much money you at least want the phone to be future proof. The HTC U Ultra is not.

This article may contain affiliate links. Click here for more details.