HTC U Ultra: 2 Reasons to Buy It, 5 Reasons Not To
If You Want a Great Camera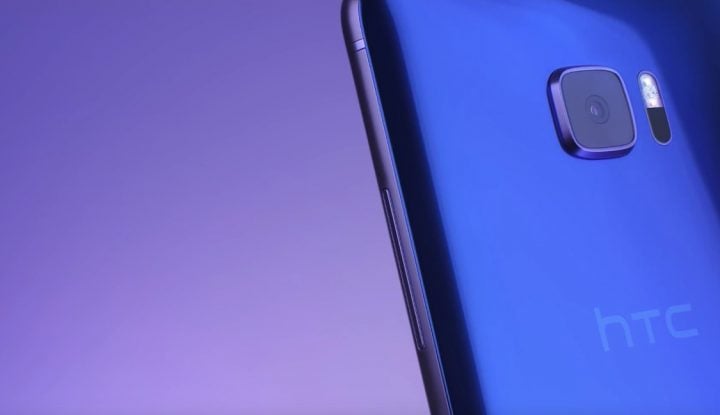 If you want an excellent camera experience on your smartphone, the HTC U Ultra is a great choice. Well, at least for the first few months of 2017. HTC is using what's likely the same camera as the Google Pixel and Pixel XL. Which was awarded with the "Best Smartphone Camera Ever" in 2016.
That being a 12 Megapixel lens with a large 1.55um sensor and a fast f/1.8 aperture. They also integrated phase detection auto focus, laser auto focus, and optical image stabilization. OIS is missing on Google's Pixel. Meaning it should be better than Google's own smartphone. There's a lot to love here for camera enthusiasts.
Even better, the front-facing camera is a 16 UltraPixel Camera. Meaning it will take great selfies, has a pretty wide angle, 1080p Snapchat videos and Auto-HDR.
If the camera is the most important aspect of your smartphone decision, the U Ultra is a good start. That said, we still don't know what Samsung will bring to the table in 2017 either.

This article may contain affiliate links. Click here for more details.