iOS 10.3.2 Update: 4 Reasons to Get Excited & 3 Reasons Not To
Apple's next upgrade is an iOS 10.3.2 update for iPhone and iPad and today we want to go over a few reasons why you should, and shouldn't, be excited about the iOS 10.3.2 release.
Shortly after the iOS 10.3 update's release in late March, Apple confirmed an iOS 10.3.2 update. The company didn't make the announcement on stage during an event or put out a press release confirming its arrival.
Instead, Apple confirmed the update with a release into its beta programs for developers and the general public. Anyone with an Apple ID can try the iOS 10.3.2 update ahead of its release.
The iOS 10.3.2 update will, at some point, replace Apple's iOS 10.3.1 update. iOS 10.3.1, a maintenance release, is the current version of iOS 10. Unfortunately, only Apple knows when the update's release will occur.
The company hasn't revealed an official iOS 10.3.2 release date and probably won't ahead of time. Apple only confirms iOS release dates on stage during media events.
That said, the iOS 10.3.2 update continues to make progress in beta and behind the scenes. And with a release getting closer, we're taking a close look at the next iOS 10 update for your device.
As of right now, iOS 10.3.2 appears to be a small upgrade for iPhone and iPad but don't let that discourage you. There are some reasons to feel excited about the iOS 10.3.2 release.
iOS 10.3.2 Release Date Getting Closer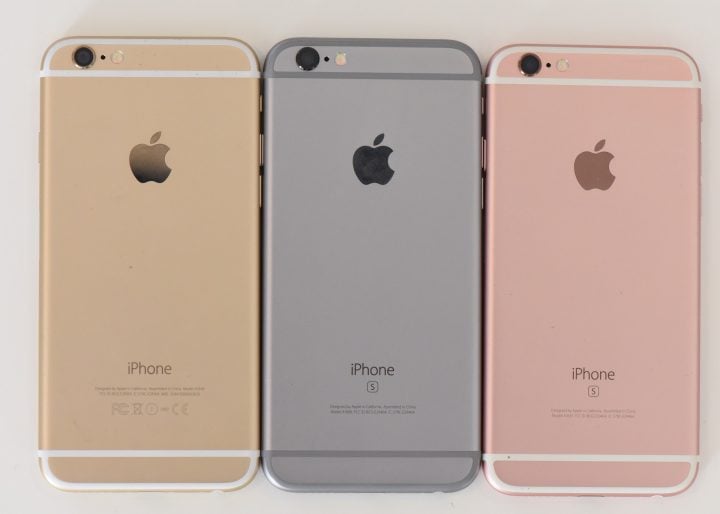 Apple hasn't confirmed a specific day but it's clear a iOS 10.3.2 release date for the iPhone, iPad and iPod touch is getting closer. That's big for those of you dealing with iOS 10 problems and those who care about security.
The company is currently on the fifth iteration of iOS 10.3.2 beta. That's a pretty extensive testing process for an update that doesn't appear to have anything more than under-the-hood improvements on board.
And while five betas might seem abnormal for an update this size, it's not. iOS 10.2.1, the company's most recent maintenance release, went through four betas before it was released to the public.
We don't expect Apple to put this update through eight, nine, ten betas. In fact, we wouldn't be surprised if beta 5 was it.
With the update on beta 5 and with an iOS 11 launch probably just a few weeks away, we expect Apple to get iOS 10.3.2 out soon.
Last year, Apple released an iOS 9.3.2 update in mid-May, a few weeks ahead of WWDC 2016 and the arrival of iOS 10. Don't be surprised if Apple does something similar with iOS 10.3.2.

This article may contain affiliate links. Click here for more details.