iOS 10.3 Update: 9 Reasons to Get Excited & 3 Reasons Not To
We've been using the iOS 10.3 update for several weeks now and today we want to outline a few reasons to get excited about Apple's next big iOS 10 release.
In late January, just a few days after the release of its iOS 10.2.1 update, Apple confirmed another iOS 10 update for iPhone, iPad and iPod touch.
While some of the exciting iOS 10.3 rumors failed to pan out, the first version of iOS 10.3 beta delivered some new and interesting changes to developers and those testing the software in the free Beta Software Program.
Apple's since built on that foundation with a couple of new beta releases including the current version of iOS 10.3, iOS 10.3 beta 7.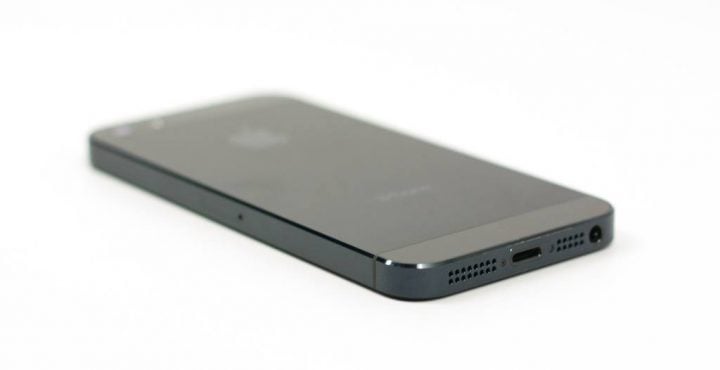 Like all milestone updates, the iOS 10.3 update comes with a mixture of bug fixes, tweaks, and new features. Some, like a crucial bug fix for a iPhone 6 Plus and iPhone 6 issue, are more impressive than others.
While it doesn't have any new emoji for the iOS keyboard or promise better battery life, the iOS 10.3 is shaping up to be an exciting release for iPhone and iPad users and a release could be just a few short weeks away.
Today we want to take a look at a few of the features, and other details, that have us the most excited about the iOS 10.3 update.
There are also a couple of things we aren't particularly excited about as we push deeper into the month, closer to the update's release.
iOS 10.3 Release Date Narrows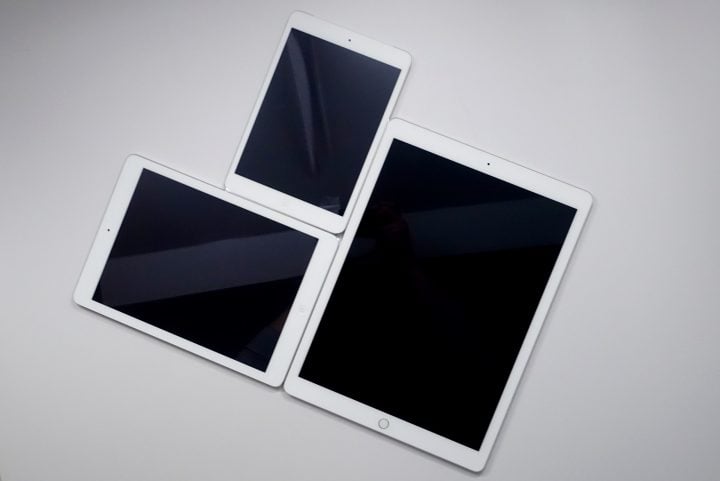 The first thing to get excited about is that you won't have to wait too much longer for iOS 10.3 to arrive for your iPhone, iPad or iPod touch.
If you're uninterested in trying out the iOS 10.3 beta, or if you're dealing with an maddening problem on iOS 10.2.1 on an older version of iOS, you should know that the iOS 10.3 release date should land in the near future.
We haven't been able to nail down an exact date but we now know it'll be out before the end of April.
Apple's announced a new Clips application (more on that later) that it's planning to release sometime during the month of April. How does the iOS 10.3 release play into this? Well, iOS 10.3 is required to use the Clips app.
iOS 10.3 is also required to use one of the new features on board iTunes 12.6.
iTunes 12.6 features a "Rent once, watch anywhere" that allows iTunes users to watch their movie rentals across all devices. This feature requires iOS 10.3 to operate, a sign that we're really, really close to a release.
If not March, we'll probably see it touch down sometime in early April.