iOS 11.4.1 Release Date Tips & Tricks
Be Ready to Downgrade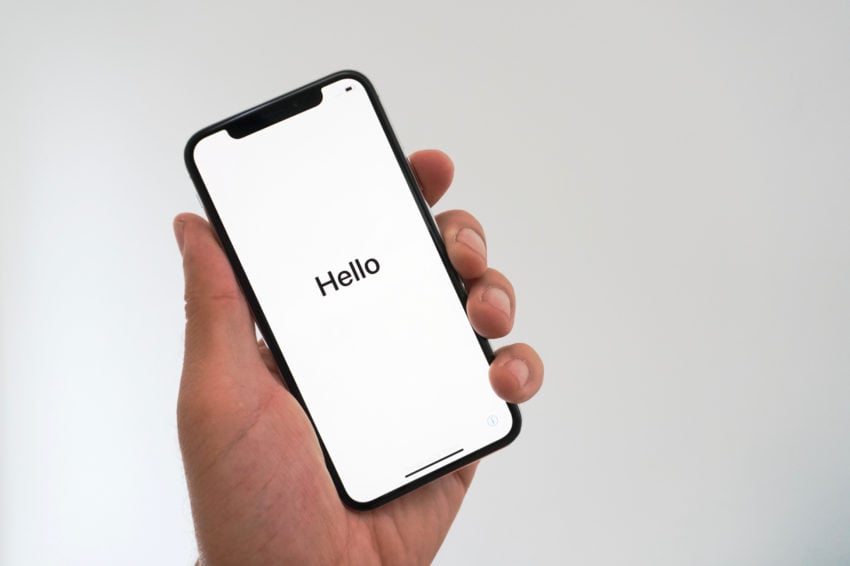 If you encounter problems on iOS 11.4.1 you can get in contact with Apple, try and fix the issue yourself, or downgrade to an older version of iOS 11.
Once the iOS 11.4.1 update is released you'll have the option to downgrade to older firmware. Apple's closed off iOS 10, but you should be able to downgrade to an older version of iOS 11.
If you aren't familiar with the iOS downgrade process, now would be a good time to get familiar with it.
When iOS 11.4.1 arrives, Apple will be signing off on just one (iOS 11.4) version of iOS 11. This option won't be available forever though.
Apple typically closes off older updates soon after new firmware is released to the public. The company won't give you any warning and once the loopholes to these older iOS 11 updates are closed, they're closed forever.
If you've downgraded before, you should be in good shape for iOS 11.4.1. If you haven't, make sure you get comfortable with the process ahead of its release.

As an Amazon Associate I earn from qualifying purchases.