iOS 8.3 Update: 5 Things to Know in May
In early April, Apple released an iOS 8.3 update for iPhone, iPad and iPod touch. Over the past four weeks, we've seen a number of new iOS 8.3 details emerge ahead of WWDC and the arrival of Apple's next iOS 8 update. With that in mind, here's what you need to know about the iOS 8.3 update in May.
Back in February, Apple confirmed iOS 8.3 for iPhone, iPad and the fifth-generation iPod touch. At the time, it failed to announce the iOS 8.3 release date.
Just over a month ago, after several iOS 8.3 betas, Apple released the iOS 8.3 update to iOS 8 users all over the world. The buzz of iOS 8.3 has worn off but there are still plenty of iOS 8.3 details and questions swirling around, especially now that WWDC 2015 is just a few short weeks away. WWDC kicks off on June 8th at the Moscone Center in San Francisco.
During its keynote, Apple is expected to take the curtain down for a number of new products including an iOS 9 update for iPhone and iPad, a new Apple TV, a new Apple Music service, and its replacement for iOS 8.3 dubbed iOS 8.4. For now though, iOS 8.3 continues to feature as Apple's current iOS 8 update and it will remain in that role for at least a few more weeks.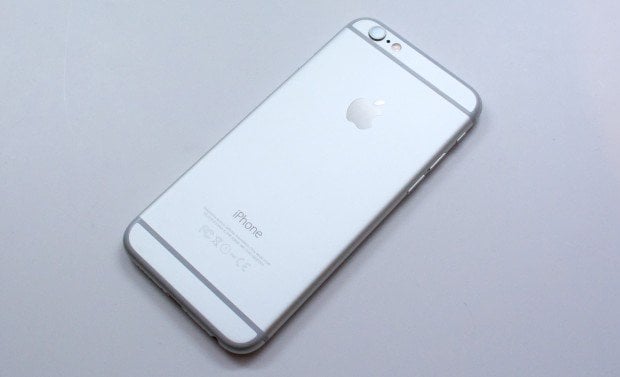 We've been using and tracking the iOS 8.3 update for a month now and today we want to take a look at what you need to know now about Apple's release. These details are aimed at all iOS 8 users including those of you who are already on iOS 8.3 and those of you that remain on the fence about the update more than a month after its release.
If you've been living under a rock since early April, this will get you caught up to speed on iOS 8.3 and its future.
iOS 8.3 Jailbreak Release Date
The iOS 8.3 update has been out for a month now and we still haven't seen an iOS 8.3 jailbreak release for iPhone, iPad and iPod touch. And at this point, with another iOS 8 release drawing closer, there's a very good chance that the developers will skip iOS 8.3 in favor of something else.
We're a month into the iOS 8.3 release and we still don't know much. We know that Apple's iOS 8.3 update brought numerous security enhancements to the iPhone and iPad, something that likely complicated things for developers. We also know that iOS 8.4 has been jailbroken but that the jailbreak hasn't been released to the public.
We also know that if developers did all of a sudden decide to release an iOS 8.3 jailbreak now, it would probably be patched up immediately by Apple's engineers. So that leads us to this conclusion: While anything could happen, our money is on an iOS 8.4 jailbreak or nothing at all.
We'll continue to keep an eye out for news and details but at this point, we would not be expecting anything to arrive until Apple's next update arrives.