iOS 8.4 Release: 10 Things You Can Count On
Apple isn't talking about the iOS 8.4 release date just yet but we know that it's inching closer thanks to the progress it, and its partners, are making in beta. With details swirling and excitement growing, we take a look at what we think iOS users everywhere can count on from the iOS 8.4 release for iPhone, iPad and iPod.
After a flurry of iOS 8 updates including iOS 8.2 and iOS 8.3, Apple's slowed down a bit. iOS 8.3 has reigned as the most current iOS 8 update for more than a month now and it's expected to rule for at least a few more weeks as Apple, developers and beta testers prepare the next big iOS 8 update for arrival.
That update of course is iOS 8.4, an update that the company confirmed for arrival shortly after the release of iOS 8.3 in early April. iOS 8.4 is currently in Apple's closed, and open, beta programs as it awaits the green light from Apple and its engineers. Apple hasn't told us when to expect the final release date but thanks to rumors, leaks and beta testers, we have a pretty good idea about what to expect.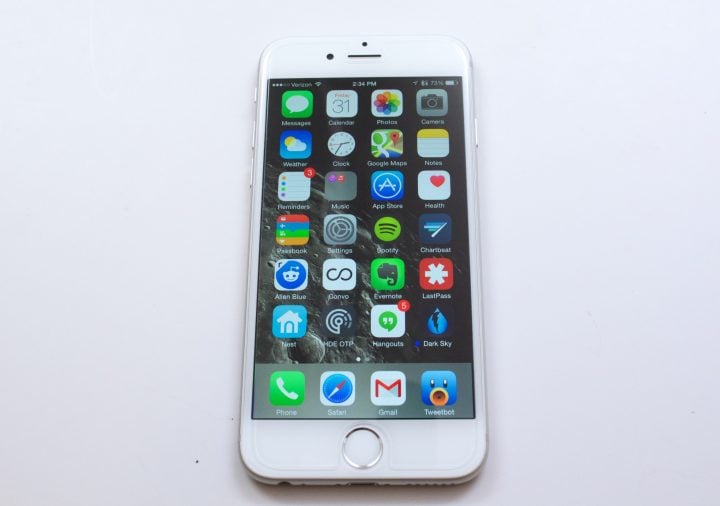 iOS 8.4 details have been seeping to the surface for several weeks now and they've allowed us to piece together iOS 8.4 features and Apple's plans for release. Naturally, iPhone and iPad users around the world are excited, particularly those with an affinity for music. iOS 8.4 will almost revolve around music and an Apple's revamped Beats music service.
In response to that excitement, we've been taking an in-depth look at iOS 8. Today, in the buildup to the announcement, we want to take a look at some things that we think iPhone and iPad users around the world can count on from Apple and its upcoming iOS 8.4 release. Here's an updated look at what we expect.
More iOS 8.4 Betas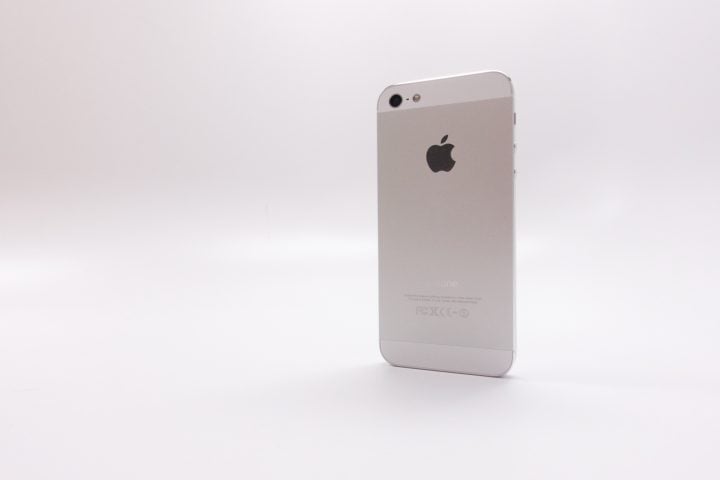 Apple never tells iOS users how many beta updates to expect before the final release. And while that might be the case with iOS 8.4, we're very confident that we're going to see at least one more iOS 8.4 beta before Apple's ready to get this software out to users around he world.
First of all, it looks like we still have several weeks to go before the iOS 8.4 update is released to the public. Rumors have been unable to pinpoint an exact date but the most credible rumors we've seen put a release sometime in late June.
This leaves plenty of time for Apple to release another iOS 8.4 beta to developers and to those in the Beta Software program. And from what we're hearing and seeing, the iOS 8.4 could certainly stand to benefit from another beta release.
According to beta testers, the iOS 8.4 update is still riddled with issues. Apple's making progress but the update doesn't appear to be ready for primetime. While Apple could certainly just fix all of these behind the scenes, we're confident that Apple will use the beta program to weed out as many issues as it can before it pushes this update out. And why not? It has a ton of time.
9to5Mac's Mark Gurman, who is as well-sourced as anybody, says that Apple is planning to release a new iOS 8.4 beta at WWDC to test the software ahead of release. Things could certainly change but at this point, we expect more iOS 8.4 betas.