iOS 8.4 Update: 10 Things to Know Before Its Release Date
The iOS 8.4 update for iPhone, iPad and iPod touch was confirmed back in April and it's slated to be released sometime this month. With an iOS 8.4 release date imminent, we want to take a look at some important things you need to know ahead of its release.
In April, shortly after the release of iOS 8.3, Apple rolled the iOS 8.4 update out into its beta program for developers. A few weeks later, the iOS 8.4 update was released to those in the public Beta Software Program, a sign that the company was making progress with its next big iOS update.
Rumors leading up to last week's WWDC 2015 keynote suggested that iOS 8.4 would play a roll during Apple's big showcase. Turns out, those rumors were spot on and the iOS 8.4 update and an iOS 8.4 release window were both detailed on stage during the event.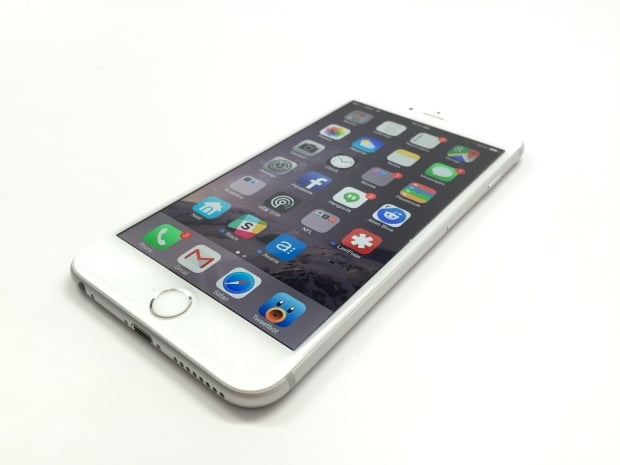 The iOS 8.4 release date is close and iPhone, iPad and iPod touch owners are starting to take a closer look at their next iOS update and an update that will almost certainly be the last major addition to the iOS 8 family. With that in mind, we want to take our own up close and personal look at iOS 8.4 and tell you about the key things we think you need to know ahead of it's release date.
If You Have iOS 8, You're Getting iOS 8.4
If you are using a device that's running iOS 8, you're going to be getting iOS 8.4. We've been getting this question a lot since WWDC and that should answer it for you.
iOS 8.4 Release Date
We still don't have an exact release date though we do know that the iOS 8.4 update will need to arrive by June 30th, the hard date for Apple's Apple Music launch.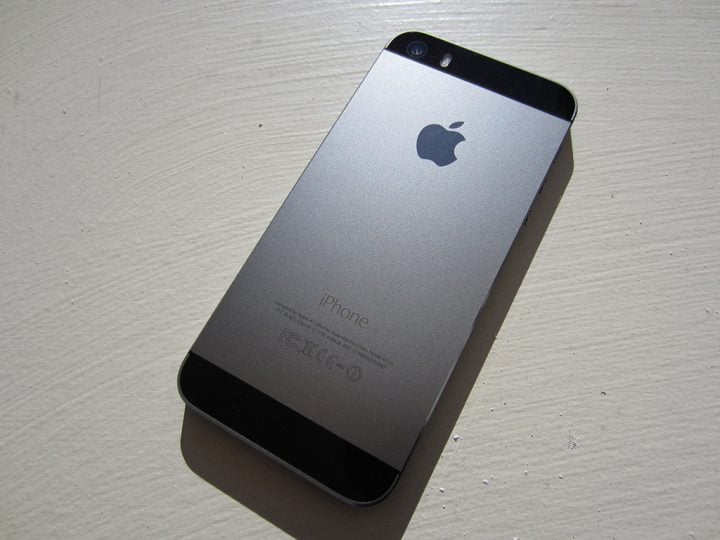 Most people suspect that Apple will release iOS 8.4 ahead of June 30th though they don't have a specific date in mind. So, you'll need to be prepared for a release anytime between now and Tuesday, June 30th. Excluding the weekends.
Apple most likely won't announce the release ahead of time. The only time it announces release dates is when it announces them onstage. There won't be a press release or a blog post or a tweet for iOS 8.4.
You Don't Need to Install on iOS 8.4 Release Day
We know that many of you are excited about the iOS 8.4 release date. iOS 8.4 is bringing some big changes to Apple's music platform and it should also bring fixes and enhancements. In fact, we already know about one fix that the update will have on board.
iOS 8.4 is an important update but it's not one that you need to install immediately. Apple never forces you to install its updates and there are actually some pretty good reasons to avoid the update the second that it arrives.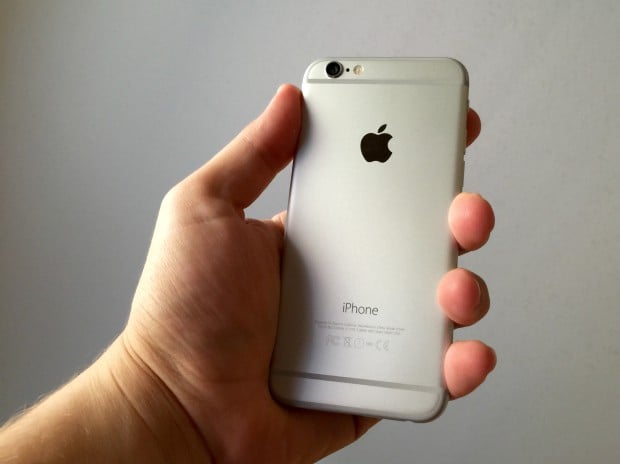 If you're not having any problems on iOS 8.3 or below, you might want to wait a few days to gather feedback from iOS 8.4 users. iOS 8.4 could bring some problems of its own. If you're coming from iOS 7, we highly suggest waiting beyond the iOS 8.4 release date.
If you're jailbroken, you'll want to hold off on installing it. While we could see an iOS 8.4 jailbreak, we probably won't know until after the smoke has settled.
If you use your phone for work or school and iOS 8.4 arrives on a day when you absolutely must have a working phone with working apps, skip it. Same goes for those of you that are traveling. Wait until you're home or run the risk of the update impacting your vacation.
Nothing By 11AM PST? Stop Checking
Apple hasn't announced an iOS 8.4 release time but there's a good chance it will follow protocol and release it somewhere between 9AM and 10AM PST. If you don't see anything by 10:30AM PST or 11AM PST, you can stop checking for the iOS 8.4 update.
Start Preparing Now
Now is a really good time to start preparing for the iOS 8.4 update. We'll offer some in-depth tips when we get closer to the release date but here are a few broad ones to get you started:
Take some time to clean up your phone or tablet. A little spring cleaning ahead of a big time release never hurt anybody.
Make a backup or learn how to make a backup ahead of the iOS 8.4 release date.
Update your apps and keep them updated.
Have a look at these early tips for iPhone and iPad.
The more prepared you are, the better off you'll be on the iOS 8.4 release date.
If You Didn't Install iOS 8.3…
If you didn't install iOS 8.3, note that iOS 8.3's changes are going to be on board your iOS 8.4 update. We highly recommend getting comfortable with those right now.
iOS 8.3 vs iOS 8.2: What's New in iOS 8.3
New iPhone Emoji in iOS 8.3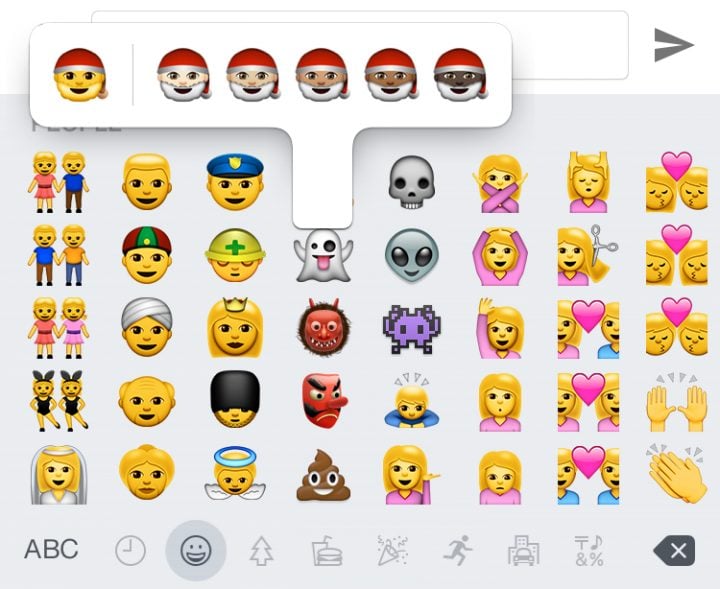 Apple adds over 300 new iPhone emoji in iOS 8.3. There are new Emoji like the Apple Watch and a new Mac, but most users will focus on the addition of more family choices including more kids, families of two men or two women and now there is an option to change the skin tone of many emoji.
Read: How to Use New Emojis
With this update you can tap and hold to choose the skin tone of an emoji icon for many emoji options and then tap to pick the color option. Tap and hold on a new color option to make it the default.
The iOS 8.3 emoji keyboard for iPhone now offers continuous scrolling so it is easier to scroll through the emoji options and find the ones you want.
That could mean installing the iOS 8.3 update right now, or, you can simply take a look at the slideshow above for the most important changes found in iOS 8.3.
Apple Music Free Trial
iOS 8.4 is all about music and it will be the update that delivers the company's new Apple Music solution.
https://youtu.be/Y1zs0uHHoSw
This new platform is set to take on the likes of Spotify and Pandora and those of you that download iOS 8.4 will be able to use it for three months free before you need to pay. There is no free version of Apple Music so keep that in mind before you dive in with iOS 8.4.
Look into Apple Music, its features, and its competitors before iOS 8.4 comes out. You'll feel much more comfortable once June 30th arrives.
iOS 8.4 Downgrade
If you're even remotely worried about the iOS 8.4 update and the impact it could have on your device, now is the time to research the iOS downgrade process.
While nothing is confirmed, we're fairly certain that there will be a loophole that allows iPhone and iPad users to downgrade from iOS 8.4 to iOS 8.3. In other words, iOS 8.3 users should be able to trial iOS 8.4 with an option to drop back down if the update isn't performing up to standards.
The process will be a little bit tricky and time consuming and if you don't consider yourself phone savvy, you'll want to look into it now. Fortunately, we've got you covered.
iOS 8.4 Jailbreak Possible
We know that hackers have been able to jailbreak iOS 8.3. What we do not know is whether or not the iOS 8.4 update will plug up the exploits used by that update.
If it does, then we'll probably see developers release an iOS 8.3 jailbreak. If it doesn't, then we could see them release an iOS 8.4 jailbreak. We should know for sure around the iOS 8.4 release date so you'll want to keep your eyes peeled for new and important details.
iOS 9 Release Date
The last thing you need to know ahead of the iOS 8.4 release is that iOS 9 will probably be the next major update for iPhone, iPad and iPod touch. And that's what makes the preparation for the iOS 8.4 release so important. It could be months before Apple releases another big round of bug fixes.
The iOS 9 update is confirmed for the fall and there's a good chance that it will arrive in September alongside the iPhone 6s and iPhone 6.
With an iOS 9 release months away, and an iOS 8.4.1 update unconfirmed, you're going to have to do your iOS 8.4 homework both before the release and after the release.