iOS 9.1 Release Date & Time: 10 Things To Count On
The iOS 9.1 release date and release time aren't confirmed but we think we have a pretty good idea about what to expect from Apple and its update that's set to bring new emojis and more to iPhone, iPad and iPod touch.
Apple's confirmed three iOS 9 updates in September. One, the iOS 9.0 update that rolled out to iPhone, iPad and iPod touch users on September 16th. That update was the first major iOS 9 update and it delivered the biggest changes to Apple's mobile devices.
Two, the iOS 9.0.1 update that rolled out to users last week. iOS 9.0.1 is the most current version of iOS 9 and while it's small, it's also important because it brings key bug fixes for Apple's new operating system. If you use alarms or timers, you might want iOS 9.0.1.
The third iOS 9 update that Apple confirmed in September is the iOS 9.1 update. iOS 9.1 is official and it's currently in beta. Apple hasn't attached a specific release date to the update but we think we know when to expect it and its new features.
iOS 9.1 is an exciting update for a number of reasons and it's an update that many users have their eyes on as we push into the month of October. And while we're working with limited details, we think we have a solid read on the iOS 9.1 release date, iOS 9.1 release time, and more.
As you gear up for the first milestone update to iOS 9, keep all of these things in mind, They'll help prepare you for the iOS 9.1 release and beyond.
Another iOS 9.1 Beta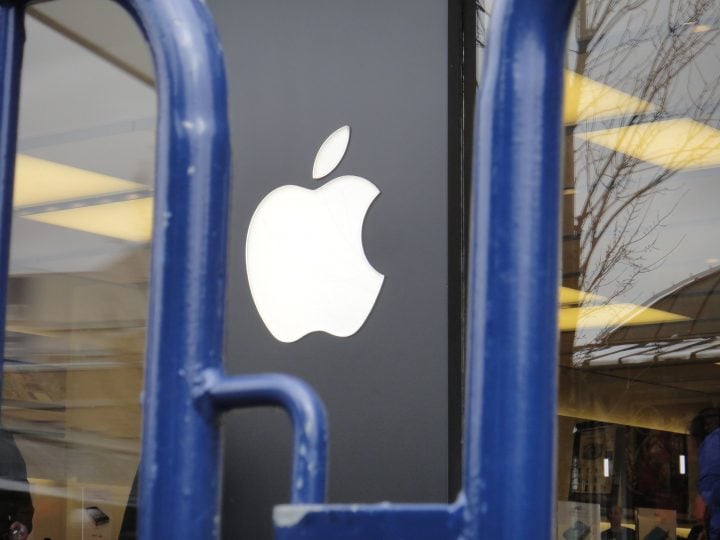 The first thing we think you can count on from the iOS 9.1 release is another iOS 9.1 beta.
Thus far, we've seen two iOS 9 betas apiece for developers and those in the Beta Software Program. If you're not familiar, the Beta Software Program is a free beta testing program that's open to the public. That means that you can download the iOS 9.1 update, in beta form, right now if you have an Apple ID.
Whether you want to or not is up for debate. Some people love trying features early, others hate the problems that early software typically brings. (Note: We've actually heard really good things about the current version of the iOS 9.1 beta.)
With several weeks to go before the rumored iOS 9.1 release date, we're expecting at least one more beta from Apple. The company typically releases new betas every two weeks and we'd expect a new one to arrive in early October.

As an Amazon Associate I earn from qualifying purchases.