iOS 9.2 Release Date: 5 Things to Get Excited About
Bug Fixes for iOS 9 Problems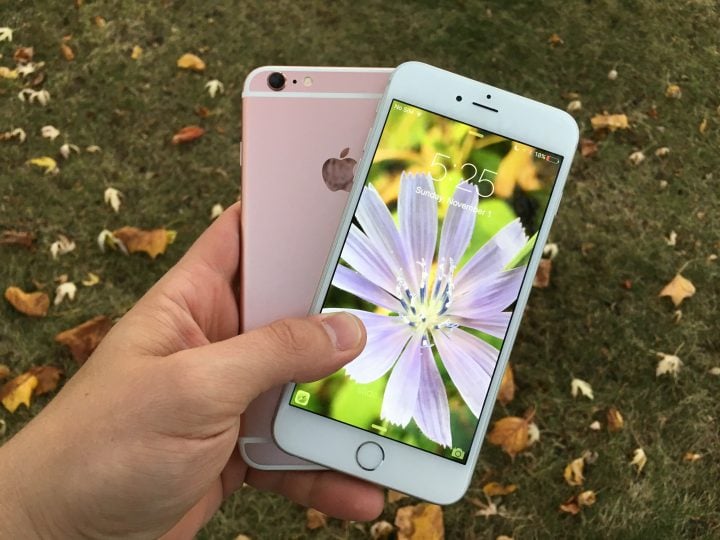 iOS 9.2 is going to bring some new features to the iPhone, iPad and iPod touch but it's also going to bring some bug fixes for lingering iOS 9 problems.
Developers testing the update have found a laundry list of bug fixes on board the iOS 9.2 beta and Apple could add more ahead of the iOS 9.2 release date. If you've been dealing with iOS 9 problems, there's a good chance iOS 9.2 will fix your issue.
Here is a running list of bug fixes on board the current version of iOS 9.2 beta.

3D-Touch - lag on homescreen (iPhone 6s Plus) on light and medium setting fixed
App Switcher - fixed a bug where the icon of the 3rd app on the app switcher would not appear until you scrolled towards it
Dynamic Wallpaper - screen no longer flashes black when switching to home screen from the app switcher
iCloud Drive - search inside folders and subfolders is fixed
Settings - settings scroll bug is fixed; however, it occasionally flashes the search settings field briefly before coming into view
Spotlight Search - pull down overlapping home screen icons is fixed with a workaround, increasing distance between icons and search bar.
Un-paring and re-pairing the Apple Watch will no longer cause the Stocks glance to go missing.
Syncing Music to the Apple Watch has been fixed.
An issue impacting audio quality when playing audio over USB in some car stereos has been fixed.
A bug with iCloud Keychain has been fixed, so users should no longer see "Could Not Set Up iCloud Keychain" errors.
Videos with 'folw' track associations will no longer fail to play on 32-bit devices.

As an Amazon Associate I earn from qualifying purchases.