iOS 9.2 Release Date & Time: 10 Things to Count On
New Features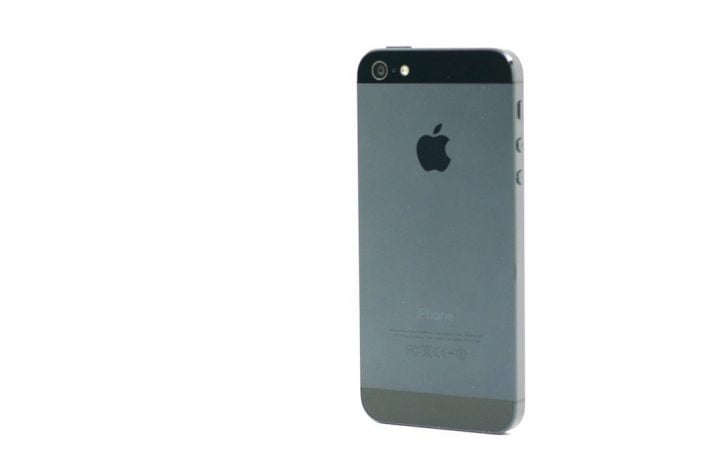 You can also expect new features from the iOS 9.2 release. Don't count on 150 new emojis for the iOS 9 keyboard (Unicode iOS 9.0 isn't expected until mid-2016) but count on more than just a list of bug fixes and enhancements.
We already have a look at some of the features thanks to the iOS 9.2 beta 1. One of the biggest changes is to Safari. iOS 9.2 will bring support for third-party extensions. This is bigger than you might think. Here's a list of features discovered by developers using the first beta:

App Switcher - scrolling is more sensitive and a new animation is seen when scrolling to the far right of the app previews (beyond home screen preview)
Music - easier to see what music is on the device (Offline music) with new icons
SFSafariViewController - long tapping the Reload button in the SFSafariViewController now gives options to Reload Without Content Blockers and Request Desktop Site, like in Safari
SFSafariViewController - SFSafariViewController now supports 3rd party Action Extensions. Any Action Extension that works in Safari will also work in SFSafariViewController
Siri - Arabic added as a supported language.

This article may contain affiliate links. Click here for more details.