iOS 9.2 Review: Should You Install?
iPhone 6 iOS 9.2 Review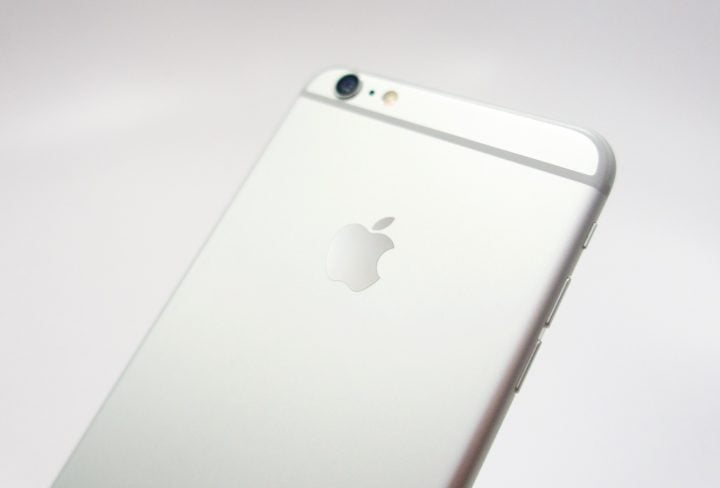 Sometimes new updates can be problematic for older devices. So far, that hasn't been the case with the iPhone 6 and iOS 9.2. Not that this is surprising in any way. You forget that the iPhone 6 is barely a year old. It has a long life ahead of it.
We've been testing the iOS 9.2 update on a few different iPhone 6 variants (two AT&T models and a Verizon model) and thus far, we haven't run into any experience-breaking bugs or problems. Touch ID has been finicky on one of the AT&T models but the issues are infrequent enough that they don't warrant a downgrade to iOS 9.1.
Battery life is still outstanding one the year-old former flagship. We haven't noticed any odd drain when the phone is in use or when it's in standby mode.
Wi-Fi, Bluetooth and LTE are all strong with iOS 9.2 on board. The device is able to maintain strong connections and we haven't experienced any annoying drops with Wi-Fi or LTE or any sound issues with Bluetooth. Everything is holding up after several weeks of use.
The iPhone 6 is a year old but it's still fast. We haven't noticed any UI lag or sluggishness and animations and transition remain fast and fluid. Chrome and Twitter have crashed a few times but app performance continues to surprise us. A testament to the iOS 9.2 beta and the hard work of iOS developers.
While some iPhone 6 users are complaining about bugs and issues, we haven't noticed any significant problems with iOS 9.2 and the iPhone 6. The update has been very stable.
We recommend iOS 9.2 to those already on iOS 9. iOS 9.2's performance is holding up and the software brings crucial bug fixes, security enhancements and features to the former flagship.
If you're on iOS 8, you'll need to be a little more careful but if you've been thinking about moving to iOS 9, now is a great time to do so. Apple's wiped out many annoying iOS 9 problems.