iOS 9.3.2 Release Date & Time: 5 Things to Expect & 4 Not To
Apple's got another iOS 9 update on the way and today we want to take a look at a few things to expect from the iOS 9.3.2 release for iPhone, iPad and iPod touch.
In late March, Apple finally released its long-awaited iOS 9.3 update for iPhone, iPad and iPod touch. iOS 9.3 brought numerous upgrades to the iOS 9 platform including Night Shift, Verizon Wi-Fi Calling and notable improvements to Notes. It also brought problems.
To address these iOS 9.3 problems, Apple rolled out an iOS 9.3.1 update. Unfortunately, that wasn't enough because the company's confirmed a new update called iOS 9.3.2.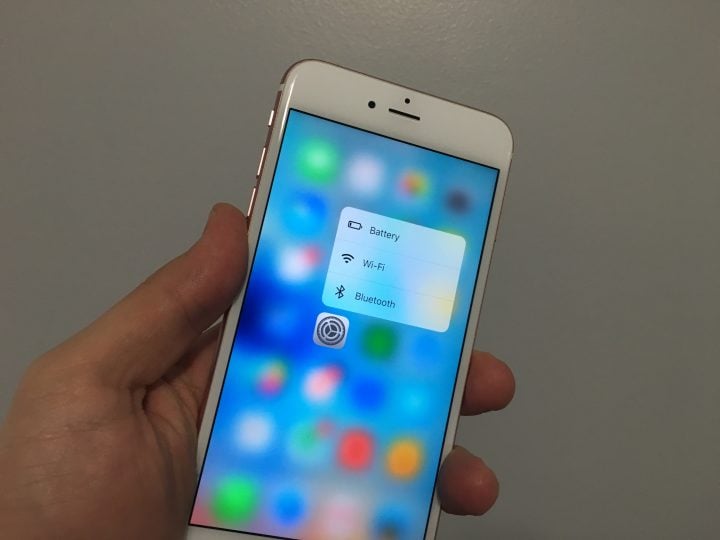 The iOS 9.3.2 update is confirmed thanks to a release in beta for developers and the public. That said, many of its other details, like its release date and time, remain in the shadows.
With that in mind, we want to help fill in the blanks for those of you interested in Apple's next iOS 9 update.
Here are our iOS 9.3.2 release expectations. The list includes details about the iOS 9.3.2 release time, some thoughts about what the update could bring to the iPhone and iPad, and some hypotheses about the iOS 9 jailbreak.
Our goal is to help you set realistic expectations about the update, and its release, ahead of the unannounced iOS 9.3.2 release date as we push deeper into May.
Expect an Imminent iOS 9.3.2 Release Date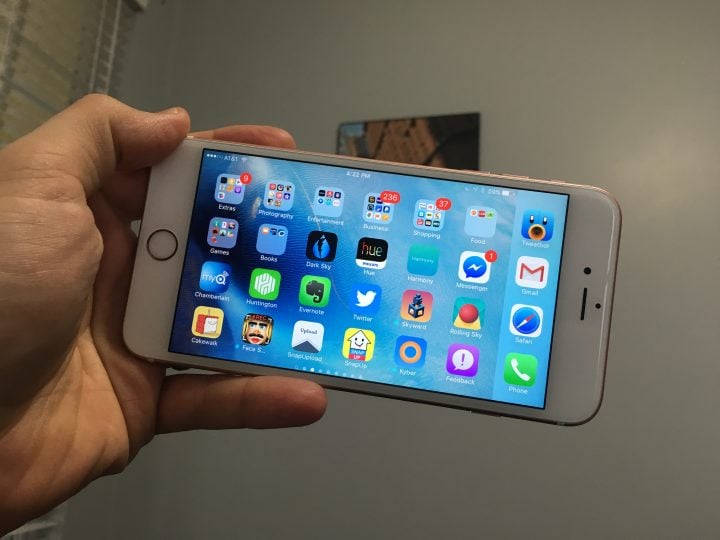 The iOS 9.3 release date was very predictable thanks to rumors and Apple's iPhone SE/iPad Pro launch event. We expected its release date to take place in and around that March 21st event and it did.
The iOS 9.3.2 release date is, and will continue to be, unpredictable. The only time Apple details iOS release dates is when it details them on stage during its media events.
With no media event in sight and WWDC 2016 still several weeks away (it's now confirmed for mid-June), expect the iOS 9.3.2 release date to come out of the blue sometime during the working week (Monday-Friday). Apple never releases iOS updates on the weekend.
The company recently released its fourth iOS 9.3. 2 beta, iOS 9.3.2 beta 4, a sign that the release is getting closer. Not much has changed since the first beta so we'd be surprised if the update wasn't released in early-to-mid May.
The fact that Apple simultaneously released the iOS 9.3.2 beta 4 for developers and the general public could be a sign that we're as close as ever.
Keep an eye out next week. We're close.

This article may contain affiliate links. Click here for more details.