iOS 9 Release Date: 9 Things You Can Count On
With an iPhone launch date all but confirmed and an iOS 9 release date getting closer, it's time to start looking ahead. Today, we want to take a look at a few things we think iPhone, iPad and iPod touch users can expect from the iOS 9 release date.
At WWDC 2015, Apple executives took the stage and confirmed a number of new products including an OS X El Capitan update for Macs, a new Apple Music platform for iOS 8.4 users, and an iOS 9 update that will serve as the successor to the iOS 8 update that debuted at WWDC 2014.
On stage, Apple detailed many important iOS 9 features including new apps, boosts to performance, and the iOS 9 beta. It also confirmed an iOS 9 release date for the fall though it declined to outline a specific release date. Typical Apple.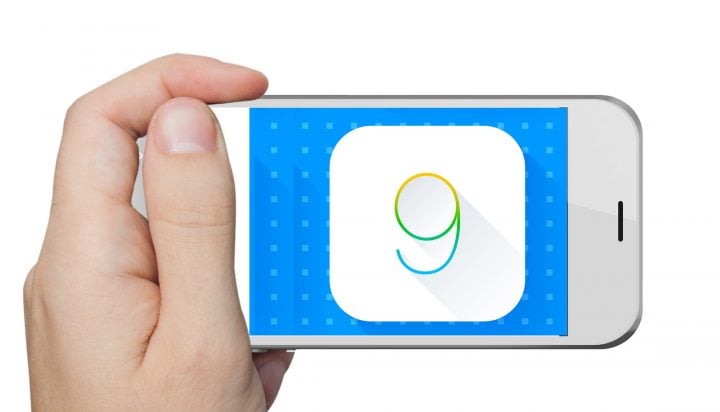 As we've pushed away from WWDC, we've seen new iOS 9 betas and new iOS 9 release details emerge. We still don't have a confirmed iOS 9 release date but it looks like we should have one sometime next month.
The iOS 9 is an exciting update and one that iOS 8 users around the world should be looking forward to. It's also an update that Apple won't be talking about in the days and weeks leading up to its fall launch event.
With that in mind, we want to help set your expectations as far as the iOS 9 release date for iPhone, iPad and iPod touch is concerned. Here are a few things that you can count on in the buildup to the release date and from the iOS 9 release date itself.
An iOS 8.4.1 Release Soon
The first thing you can count on from the iOS 9 release is that it won't be next for iPhone, iPad or iPod touch. No, that honor will likely go to the iOS 8.4.1 update that's currently in Apple's beta program for developers.
We still don't know when Apple will release the iOS 8.4.1 update but we expect the update to roll out several weeks before the iOS 9 release to give Apple and iOS users some breathing room. We'd be surprised if Apple waited until September.
What we do know is that iOS 8.4.1 probably won't be a large update. It's more than likely going to feature bug fixes and security enhancements. Some people also believe that the iOS 8.4.1 update will kill the iOS 8.4 jailbreak ahead of the iOS 9 release.
Whatever the case, you can count on this update rolling out in the near future ahead of Apple's iOS 9 release date.