iOS 9 Update: 10 Things to Know After Two Months
iPhone 5 iOS 9 Performance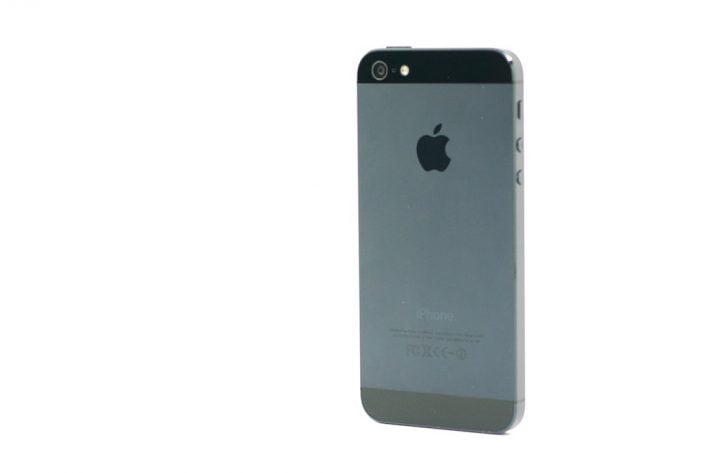 What an update.
The iPhone 5 iOS 9.1 update has been a game-changer for me because it eradicated the UI speed issues I began noticing after the iOS 8.1 release last year. Even Control Center is fast.
Overall, the iPhone 5 is much, much faster than it was on older versions of iOS 9 and iOS 8 and that's such a relief.
It excels in other areas too. Battery life is holding up, connectivity is strong, apps are working well, and I haven't noticed any major issues with Apple's latest update. This is, by far (at least for me), the best version of iOS 9 for the iPhone 5 and I can absolutely recommend it to those of you already running iOS 9.
If you're on iOS 7 or iOS 8, now would be a great time to make your move to iOS 9. Just make sure you do prepare. Get familiar with iOS 9's features, prepare your device, and then make a final decision. I'm liking iOS 9 a lot more with iOS 9.1 on board.