iOS 9 Update: 10 Things to Know After Two Months
Reminder: iOS Downgrade Limited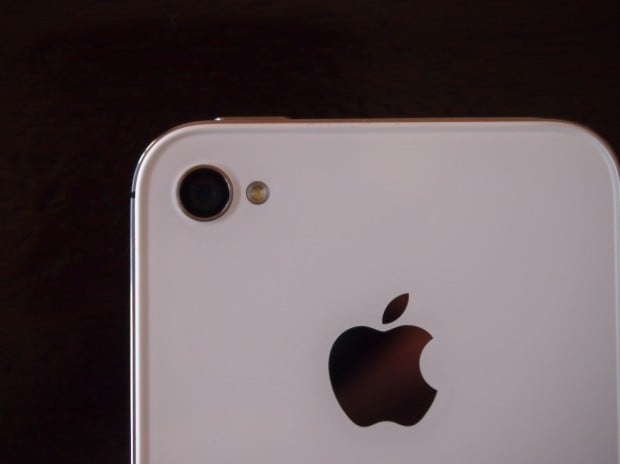 If you do decide to move to iOS 9 and iOS 9.1, know that there's no going back to anything older.
The only way to go back to something older than iOS 9.1 is if you jailbreak your device. And the only way to jailbreak your device is if you're on iOS 9.0.2, iOS 9.0.1 or iOS 9.0.
If you're on one of those, you can jailbreak and drop back to iOS 8 if you wish.