iOS 9: What to Expect in June
The iOS 9 update is rumored for arrival in just a few short weeks which means that interest amongst iPhone and iPad users is starting to grow. With that in mind, we want to make some predictions as we approach the month of June. Here's what we expect from iOS 9 next month.
In April, Apple confirmed dates for its WWDC 2015 developers conference in San Francisco. In its announcement, the company noted that it will be there that developers "learn about the future of iOS and OS X." Apple tends to use WWDC as a launch pad for new OS X and iOS operating systems so there's a very good chance that we'll learn more about iOS 8's successor during its keynote on June 8th.
It should come as no surprise to learn that as we've gotten closer to WWDC, we've seen iOS 9 rumors start to pick up. The iOS 9 update for iPhone, iPad and iPod touch still isn't confirmed but credible sources have pointed to an imminent arrival in one form or another.
With an iOS 9 release starting to pick up steam, we want to take a look at some of the things we expect from Apple and the iOS 9 update in June. This will help set your expectations as we push deeper into the month of May and closer to Apple's big announcements.
This assumes that Apple announces an iOS 9 update on stage during WWDC 2015. While that's not confirmed, all signs point to an iOS 9 launch next month.
iOS 8.4
The first thing to expect in June is for the iOS 9 launch to coincide with an iOS 8.4 announcement. iOS 8.4 has been in development for several weeks now and iOS 8.4 rumors point to an announcement on stage at WWDC 2015 next to Apple's new operating system.
iOS 8.4 Release: 10 Things You Can Count On
More iOS 8.4 Betas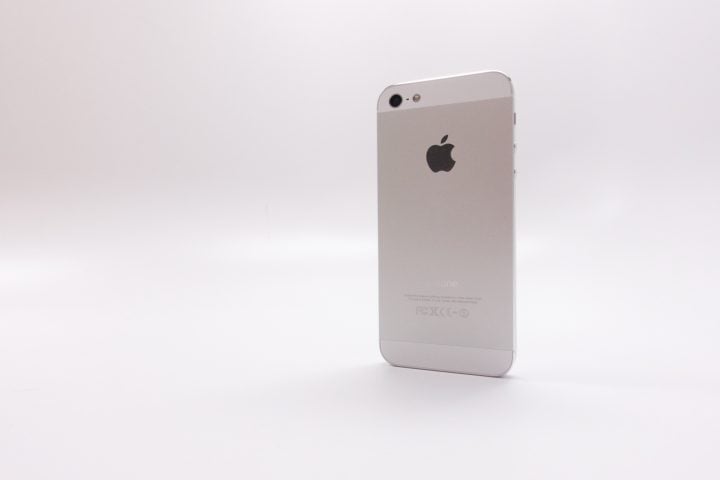 Apple never tells iOS users how many beta updates to expect before the final release. And while that might be the case with iOS 8.4, we're very confident that we're going to see at least one more iOS 8.4 beta before Apple's ready to get this software out to users around he world.
First of all, it looks like we still have several weeks to go before the iOS 8.4 update is released to the public. Rumors have been unable to pinpoint an exact date but the most credible rumors we've seen put a release sometime in late June.
This leaves plenty of time for Apple to release another iOS 8.4 beta to developers and to those in the Beta Software program. And from what we're hearing and seeing, the iOS 8.4 could certainly stand to benefit from another beta release.
According to beta testers, the iOS 8.4 update is still riddled with issues. Apple's making progress but the update doesn't appear to be ready for primetime. While Apple could certainly just fix all of these behind the scenes, we're confident that Apple will use the beta program to weed out as many issues as it can before it pushes this update out. And why not? It has a ton of time.
9to5Mac's Mark Gurman, who is as well-sourced as anybody, says that Apple is planning to release a new iOS 8.4 beta at WWDC to test the software ahead of release. Things could certainly change but at this point, we expect more iOS 8.4 betas.
iOS 8.4 is going to be much bigger than your standard incremental iOS release in that it's bringing a revamped Music application that includes changes to iTunes Radio. It's also expected to tie-in with the company's new streaming Apple Music service. Apple Music rumors have been flying around for months and they've settled on a launch at WWDC and a release in late June.
The iOS 8.4 release date is expected in June which means that the first iOS 9 release might actually beat it to the punch.
iOS 9 Beta Release
During the iOS 9 launch, we expect Apple to confirm an iOS 9 beta release. We're expecting both a public and a developer beta though we might see just one released in June.
Apple likes to release its iOS beta software immediately after the keynote. So, our best guess is that the iOS 9 beta will arrive sometime after the keynote ends, somewhere around Noon PST or so. If it doesn't release it right after the announcement, we'd still expect a release sometime in June.
We expect Apple to deliver numerous iOS 9 betas to developers and to those in the Beta Software Program. This isn't a sprint, it's a marathon, and Apple will want to get the update as close to perfect as it can ahead of the public iOS 9 release date.
Vague iOS 9 Release Date
We do not expect Apple to release iOS 9 to the public in June, even if it's a bit lighter than the company's iOS 8 and iOS 7 upgrades.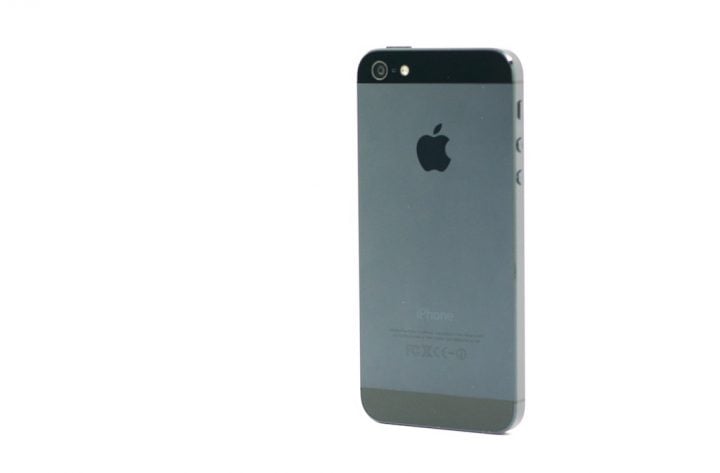 On stage, we expect Apple to announce an iOS 9 release though we don't expect it to offer a date. Instead, we should get a vague release window. We envision the company confirming an iOS 9 release for the fall during the event. Not September, not October, the fall.
We do expect the iOS 9 release date to tie in with the iPhone 6s release.
Who Gets What
If we don't hear about it on stage, we expect the iOS 9 beta to confirm the devices that will be getting the iOS 9 update down the road. Given their age, the iPad 2 and the iPhone 4s could be cut off. We're keeping our fingers crossed but we almost always see some device get kicked to the curb.
We also expect to get some early details about any restrictions. Often times, Apple holds back features from older devices. Apple's website and or the iOS 9 beta should confirm those details for us ahead of the public release.
Some iOS 9 Features but Not All of Them
When Apple announces a new iOS update on stage at WWDC, it spends a ton of time talking about the enhancements and changes coming with the software. We expect it to update its website with detailed information about the iOS 9 update as well. Just don't expect it, or its website, to out every single feature.
Apple often holds features back from view either because they aren't ready or because they're for an unannounced device. The iPhone 6s is rumored for the fall and there's a very good chance that it will have some unique or new software features. Apple probably won't show off its new iPhone on stage during WWDC.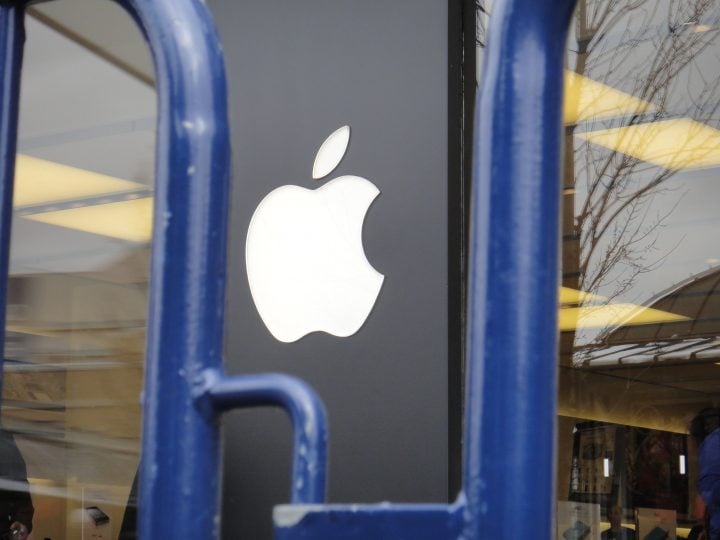 We also expect developers to find unannounced features inside the iOS 9 beta. If you recall, developers spotted the unreleased multiscreen feature for iPad lurking inside the iOS 8 update. It's not clear if that feature will be a part of iOS 9.
We'd expect the iOS 9 to give away at least a few secrets ahead of the public release. Whether that's by design or by accident will be open to interpretation.
More iOS 9 Rumors
Finally, we expect to see a new round of iOS 9 rumors emerge in the month of June. We wouldn't be surprised if we heard about more upcoming features or even a specific iOS 9 release month.
We expect to see iOS 9 rumors emerge as we get closer to WWDC 2015 and we expect iOS 9 rumors to emerge in the weeks that follow. iOS 9 is going to be the talk of the town for several months as Apple and its testing partners prepare the software for its public arrival.
We've already seen a ton of rumors emerge and the iOS 9 rumor mill isn't spinning very fast. At least not yet.
10 Exciting iOS 9 Release Rumors
iOS 9 Launch Date
Apple still isn't talking about iOS 9 but it should start talking about it in just a few short weeks.
iOS 9 rumors point to an arrival at WWDC 2015, the company's developer conference that's set to kick off on June 8th. Apple typically announces its iOS updates during its keynote address which means that we should find out more about this update on the conference's first day.
Apple itself says that it will be talking about the future of iOS at WWDC 2015 and we don't think that's iOS 8.4. iOS 8.4 will probably appear on stage when Apple talks about its new music services but the spotlight will almost certainly be on iOS 9.