iPad iOS 9.2 Update: 11 Things You Need to Know Now
Apple's released an iOS 9.2 update for the iPad. Now that the public release has taken place, we have a pretty clear picture and today we want to share the most important things to know about the iPad iOS 9.2 update.
In October, Apple confirmed plans to release an iOS 9.2 update, another milestone upgrade for the iOS 9 operating system. The update was deposited into the beta program with no firm release date attached to it.
In December the company deemed the iOS 9.2 update worthy and released it for the iPhone, iPad and iPod touch. iOS 9 users can download it Over-the-Air through Settings or via iTunes.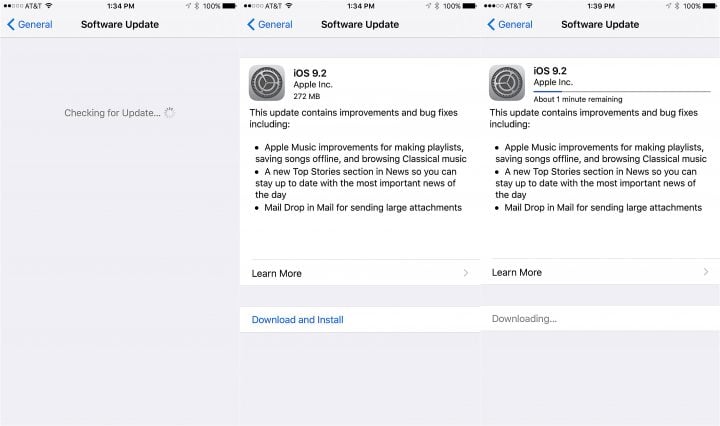 iOS 9.2 is now available for all iPads capable of running iOS 9 and it brings some significant upgrades to Apple's stable of slates.
The iOS 9.2 update features tons of bug fixes for iOS 9 problems, security patches for potential exploits and several new features including support for AT&T NumberSync which allows iPad users to answer phone calls even when a phone isn't nearby.
As the smoke starts to settle, we're starting to get a better read on the most important iOS 9.2 details and today we want to take a quick look at what iPad users need to know about the iOS 9.2 update's performance, the iOS 9.2 jailbreak, and more.
Keep these details in mind as we push into the new year towards iOS 9.2.1 and yes, iOS 9.3.
iPad iOS 9.2 Review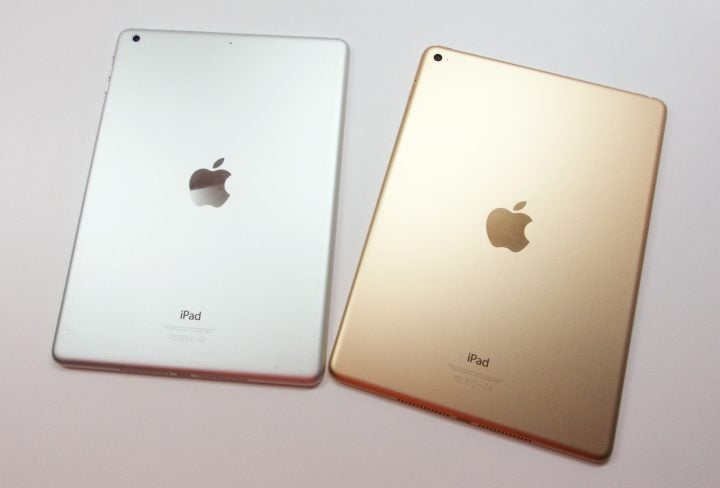 We've been using the iPad iOS 9.2 update on three versions of the iPad: The iPad Air 2, the iPad Air and the iPad mini 2. We've been poking and prodding the update looking for problems and benefits. Here's what we've found.
We've been looking at five key areas: App performance, battery life, connectivity, UI speed, and problems. So far, all three are performing at a high level though there are still a few frustrations with the performance on the iPad mini 2.
Battery life is solid on all three. We haven't noticed any odd battery drain when in use or standby. Everything checks out.
Connectivity (Wi-Fi and Bluetooth) is stable across the board. We've been able to pair all three with several different routers, headphones and speakers.
Apps are behaving on all three devices. We obviously don't have every single app from the App Store installed on these iPads but popular applications like Twitter, Facebook, Instagram, Spotify, and Slack are working fine after weeks of use.
While the iPad Air 2 and iPad Air are both fast, we've noticed a bit of lag in a few areas on the iPad mini 2. Namely, the keyboard and the homescreen.
We've experienced lag when typing messages and we've noticed some slow down when pulling the Control Center up from the bottom of the device. We're now several weeks out from the release and these lag issues remain.
Performance on these three devices isn't perfect but it's solid enough to give the update a recommendation. iOS 9.2 comes with tons of bug fixes, patches and features that should help to improve performance if you're already on iOS 9.
For more, take a look at our full review.

As an Amazon Associate I earn from qualifying purchases.