iPad iOS 9.2 Update: 11 Things You Need to Know Now
Things to Do Before Installing iOS 9.2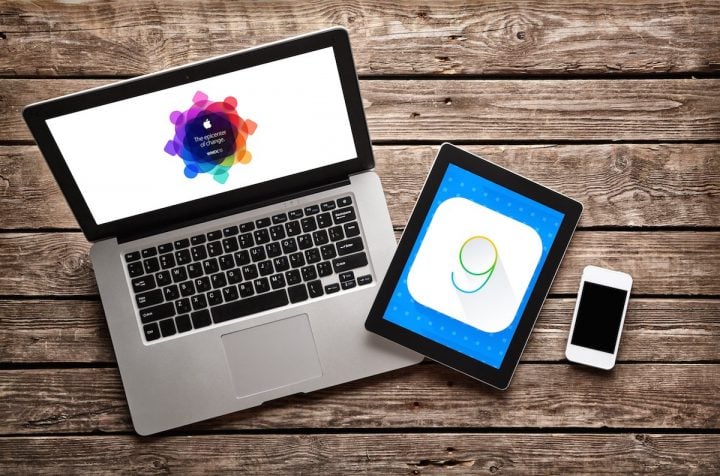 If you just now discovered iOS 9.2 lurking on your iPad and you're thinking about installing it, make sure you do some prep work before you take the plunge.
We've outlined some things to do before installing the iOS 9.2 update. They're going to be extremely useful if you're new to iOS, coming from an old version of iOS, or if you're nervous about running into iOS 9.2 problems.
You don't need to follow every single step but the more prep work you do ahead of the iOS 9.2 installation process the better off you and your device will be.

As an Amazon Associate I earn from qualifying purchases.