iPad iOS 9.2 Update: 11 Things You Need to Know Now
How to Enable Arabic for Siri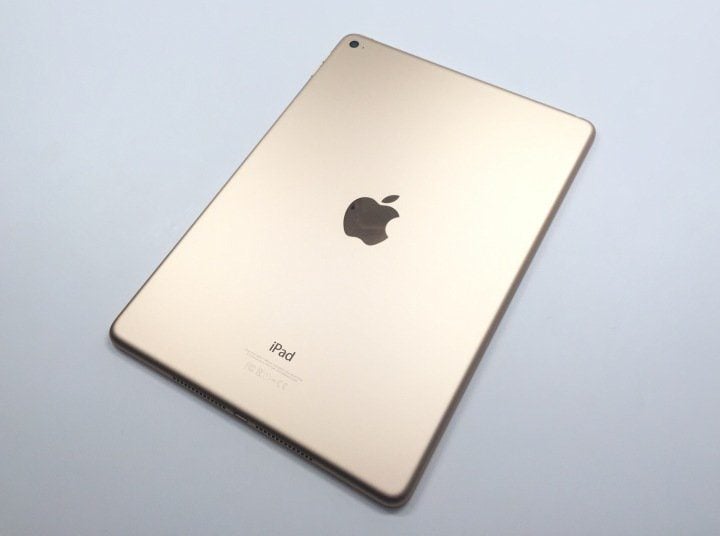 You might also want to know how to enable Arabic support for Siri on your iPad. If you do, we've got you covered.
It's fairly simple but for a lot of people it won't be straightforward and that's why we've put together a guide that will take you through the process to get it enabled.
This is one of iOS 9.2's best features and you'll want to take advantage of it if you speak Arabic.

As an Amazon Associate I earn from qualifying purchases.