iPad Pro Release Date: Orders Live, In Store Pickup Possible
The iPad Pro release date is here with online orders live on the Apple Store and a large number of Apple Stores offering in-store pickup for the iPad Pro.
Last night the iPad Pro reviews went live, sharing the details about what the new iPad can do and how well it handles in the real world, and early this morning Apple started to sell the iPad Pro through the Apple Store and Apple Store App.
Although the iPad Pro release date, the day that users actually get their hands on the new iPad was supposed to arrive on Friday, many Apple Store locations have the iPad Pro in stock for pickup today.
Shoppers can order the iPad Pro online from Apple for delivery with some models available for delivery by Friday November 13th. This is the day Apple originally listed the iPad Pro release date on, but if you order now you can secure one for pickup at many Apple Store locations.
The iPad Pro starts at $799 for the 32GB WiFi only model, with a 128GB WiFi model for $949 and a 128GB WiFi + LTE model available for $1,079. Apple offers the iPad Pro in Space Gray, Silver and Gold.
When you find the model you want on the Apple Store or in the app, you can choose to pay online or to pickup at a local store. You will see a variety of nearby stores. We had luck finding the iPad Pro in stock at several nearby Apple Store locations.
Apple sells AppleCare+ for the iPad Pro for $99. This optional accessory includes two years of repair or replacement and phone support. This also includes two accidental damage replacements for $49 per incident.
If you don't have AppleCare+ and you break your iPad Pro screen or the device completely Apple charges $599 for an iPad Pro out of warranty repair to fix the complete device or to fix the screen.
The Apple Pencil is listed for delivery in 3-4 weeks and the Smart Keyboard is also delayed for shipping for almost a month.
There are relatively few iPad Pro deals, but if you buy the iPad Pro in store and pay with Apple Pay and a Discover Card you can get an extra 10% cash back. This is a significant discount, that can help you save on your purchase — even though it isn't an up front deal.
9 iPad Pro Release Date Tips
Have Your Information Ready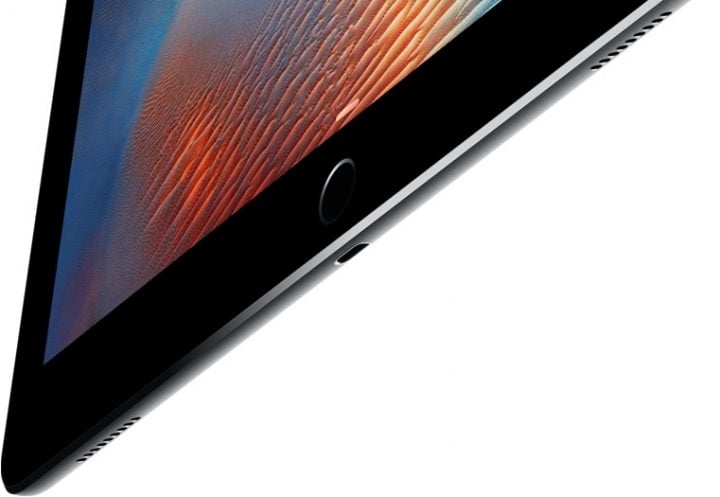 If you haven't bought from Apple, a carrier or a retailer lately, now would be a great time to login and make sure that all of your information is correct.
You should log in to the Apple Store to make sure your shipping address, credit card information, and phone number are all accurate. This will make the ordering process go a lot smoother.
If you plan on ordering from another source, Best Buy or AT&T or someone else, you'll want to do the same. Log in to your account and make sure that everything is ready to go.

This article may contain affiliate links. Click here for more details.