11 Things to Know About the iPhone 5 iOS 9.2 Update
Apple recently pushed out its iPhone 5 iOS 9.2 update bringing fixes, enhancements and new problems to the former flagship. Now that we're a few weeks removed from the release, we want to take a look at the important things to know about the iPhone 5 iOS 9.2 update and its future.
Apple confirmed the iPhone 5 iOS 9.2 update with a beta a week after the iOS 9.1 release. And like the iOS 9.1 update, the iOS 9.2 arrived (in beta) with new features and fixes for iOS 9 problems.
In the weeks that followed the initial beta, Apple improved the iOS 9.2 update with new features and tweaks. Earlier this month, after several beta releases, Apple deemed the iOS 9.2 good enough for public consumption.
In December, the company pulled it out of beta and pushed it to iPhone 5 users around the world. If you own an iPhone 5, you can download it via iTunes or Over-the-Air through your Settings.
The iOS 9.2 update brings new features, new enhancements, new bug fixes, and new security patches to the iPhone 5. iOS 9.1 and its emojis got a lot more attention but the iOS 9.2 update is extremely important for the iPhone 5.
Today we want to take a look at everything iPhone 5 users need to know about the iOS 9.2 update including iOS 9.2 problems, an iPhone 5 iOS 9.2 review, some tips that will help you when and if you install the update, and details about the iOS update's that will follow it.
iPhone 5 iOS 9.2 Update Review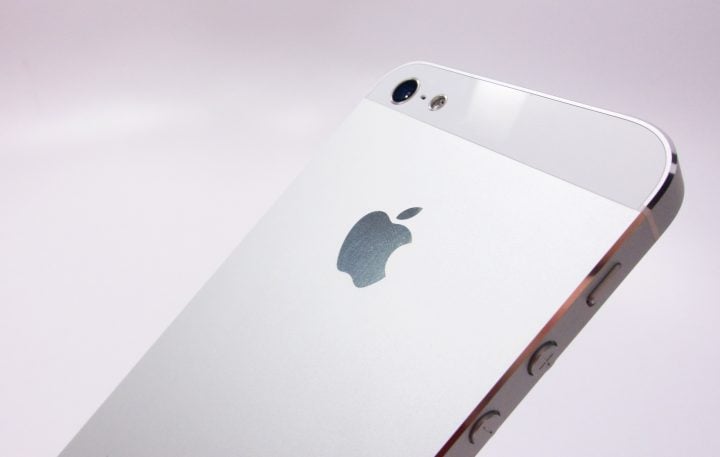 We've been using the iPhone 5 iOS 9.2 update for a couple of weeks now and here's what we've discovered so far.
The iPhone 5 iOS 9.2 update hasn't brought any significant battery life issues to our iPhone 5 models. We haven't noticed any odd battery drain and the batteries are holding up well when in standby mode. We're able to get a solid eight hours of use when using a mixture of cellular data and Wi-Fi. Par for the course.
We haven't run into any Wi-Fi/Bluetooth/LTE issues, at least not yet. All three have been reliable in the eight days days since the update's release. The same goes for our apps. Apps like Podcasts, Twitter and Chrome (problem apps for us) have been performing at a high level with iOS 9.2 on board.
The big thing is that we haven't run into any major lag issues with iOS 9.2 on board. Apps still open a little slowly and the Control Center animation will sometimes stutter but we can deal with the occcasional lag. This phone is now more than three years old.
iOS 9.2 is an update that recommend to iPhone 5 users who are already on iOS 9. We haven't discovered any major problems and the features and enhancements that it brings improves the iOS 9 experience.
If you're running something older, you'll need to be extremely careful because there's no going back to iOS 8 or iOS 7 once you make your move.
For more, check out our full iPhone 5 iOS 9.2 review.