iPhone 5se & iPad Air 3 Release Date Details
In just a little over a month you will be able to buy the new iPad Air 3 and a new 4-inch iPhone 5se, according to the latest reports. Just days after a March Apple Event we expect to see the iPhone 5se and iPad Air 3 release date that same week.
After more than a year of 4-inch iPhone rumors it looks like we will finally see the iPhone 5se release date in mid-March. At this same time we should also see the iPad Air 3 release date. All of this will likely arrive a few days after Apple announces the new products.
All of this will likely come alongside the iOS 9.3 release date, which is likely to arrive near this event and on the new Apple products. The iOS 9.3 update adds a collection of new features including Night Shift, which changes the screen color for a better overall look after sunset.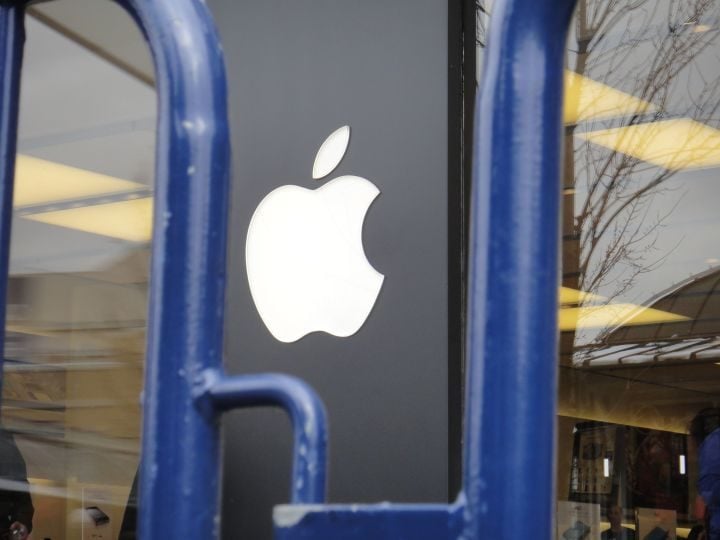 This is what you need to know about the current iPhone 5se release date and iPad Air 3 release date rumors.
March 2016 Apple Event Date
The latest report from Mark Gurman at 9to5Mac is that Apple plans to host a special event on March 15th. This is a Tuesday event and it will likely include the 4-inch iPhone 5se, iPad Air 3 with a smart connector and new Apple Watch options.
There is no exact time or location for this event, but the release dates could come so fast that there is no time or need for an iPhone 5se pre-order or iPad Air 3 pre-order.
The odds are very good that Apple plans to offer a March Apple event live stream to Apple users.
4-inch iPhone 5se Release Date
We normally see a week or two week gap between Apple announcing a new iPhone and the release date, but that is not likely the case this time around.
[contextly_sidebar id="wphGxJZQZ8taBDanHUvjKYhPG27P98sF"]
Although the sources warn that Apple could change plans at any time, it is very likely that Apple is planning a March 18th iPhone 5se release date event.
Gurman's sources claim that the new iPhone production started in early January, allowing for the fast release timing.
Although there are no confirmation from Apple, the rumor says that the iPhone 5se release date will come to Apple Stores and online on the same day. This will also likely coincide with sales at carrier locations.
iPad Air 3 Release Date
At this March event Apple is likely to announce the new iPad Air 3 with a new Smart Connector to work with a keyboard and the iPad Air 3 may also support the Apple Pencil.
This latest report points to the iPad Air 3 release date on March 18th as well, with in store and online options. Occasionally we see 4G LTE versions of the iPad arrive later than the WiFi only option.
Users can expect a version of the Apple A9 processor, a better camera and possibly a rear flash.
Apple iPhone SE Release Date Breakdown & Advice

As an Amazon Associate I earn from qualifying purchases.