iPhone 6 iOS 9 Update: 7 Important Details
iOS 9 Jailbreak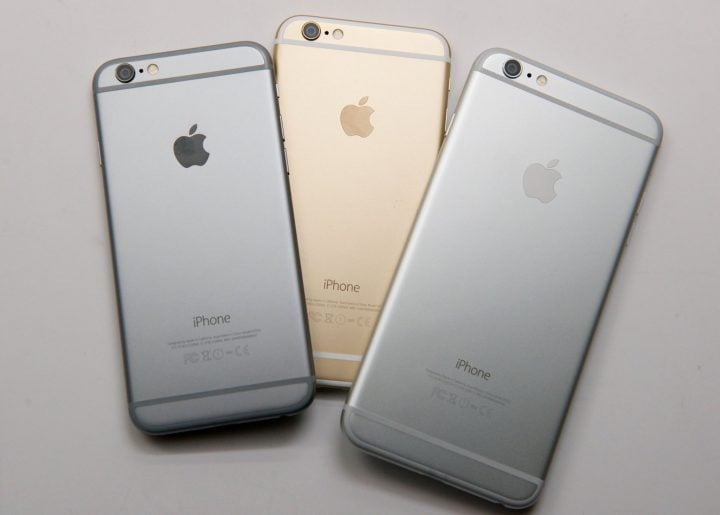 Finally, it's worth noting that we've yet to hear anything more about the iOS 9 jailbreak for iPhone, iPad and iPod touch.
Developers are reportedly working on an iOS 9 jailbreak but it's not clear if they'll have it done in time for the iOS 9 release date.
Apple recently plugged up the iOS 8.4 jailbreak with iOS 8.4.1 which means that the next jailbreak release will almost certainly be iOS 9-related. At this point though, you should assume that you'll have to skip the iOS 9 update right at release if you want to keep your current jailbreak.

As an Amazon Associate I earn from qualifying purchases.