iPhone 6 iOS 9 Update: 7 Important Details
iPhone 6 iOS 9 Release Date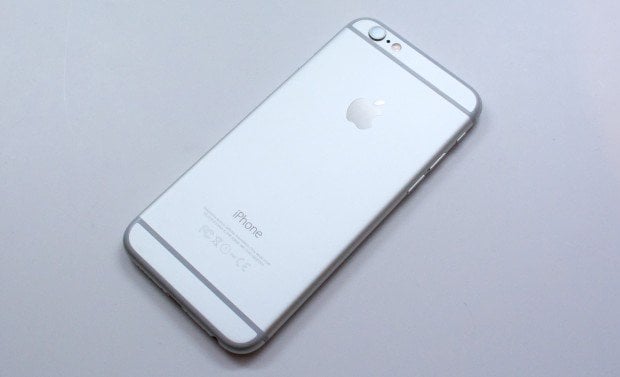 Thanks to the presumed iPhone 6s launch date and the rumored iPhone 6s release date, we know when to expect the iPhone 6 iOS 9 release date.
Right now, the most credible iPhone 6s release date rumors point to September 18th or September 25th in the United States. September 18th, at this point, is probably the best fit given Apple's history of iPhone releases.
Apple usually releases iOS 9 updates two days before it releases a new iPhone. So, that means that there's a good chance that Apple releases the iPhone 6 and iPhone 6 Plus iOS 9 update on September 16th or September 23rd.

As an Amazon Associate I earn from qualifying purchases.