iPhone 6 iOS 9 Update: 7 Important Details
iOS 9.1 Update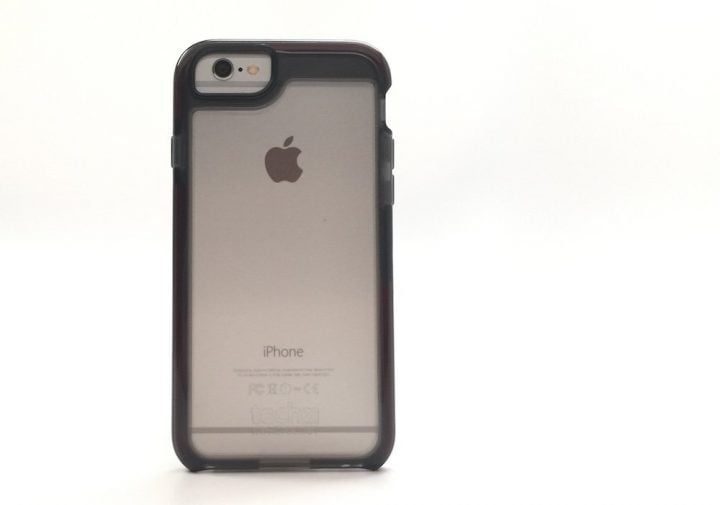 We continue to hear rumors about a 12-inch iPad Pro and we continue to see an iOS 9.1 release come attached to those rumors.
According to MacRumors, Apple is developing an iOS 9.1 update for iPhone and iPad and it looks like it could arrive in the fall alongside a 12-inch iPad Pro. There are also others that believe that this could be the case. In other words, we might see Apple break up the iPhone and iPad launches. Again.
Last year, Apple announced iOS 8.1 and Apple Pay alongside its new iPads in October. So we could see more of the same this year from Apple, the iPad and iOS.
It's not clear what iOS 9.1 will have on board but x.1 updates are typically larger than your average iOS update. And that means that we could see the iPhone 6 and iPhone 6 Plus get their first big post-iOS update sometime in October.

As an Amazon Associate I earn from qualifying purchases.