iPhone 6 Release Date & Feature Video Roundup
iPhone 6 Design Rumors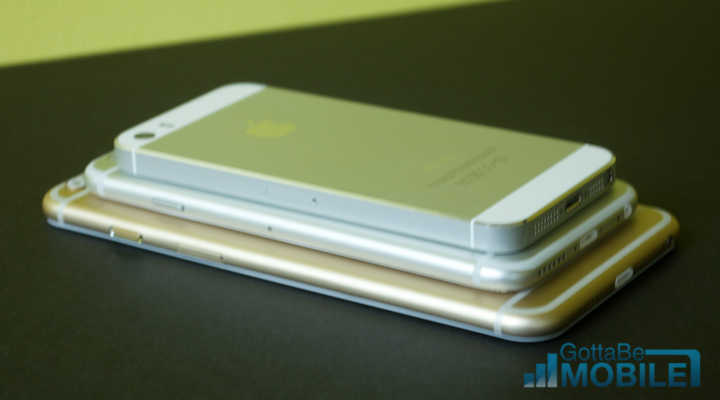 Every two years Apple delivers a new iPhone design and the iPhone 6 release means it is time for a completely new look for the iPhone 6.
Thanks to leaks we have a very good idea what the new iPhone 6 design looks like and our iPhone 6 mock-ups offer a look at the potential design.
The first thing you'll notice is an all metal back. There is no more glass, but there are small breaks in the metal that help cellular, WiFi and GPS transmissions and the Apple logo may also play a role in this. A recent leak from Sonny Dickson showed the material that goes in this area, identified by white on the mock-up, pulled away.

Read: 10 iPhone 6 Design Details
Other important iPhone 6 design details include curved edges that start with a curved iPhone 6 display cover and continue around to the back. The corners are also rounder than the iPhone 5s.
The video above compares the iPhone 6 vs iPhone 5s showing the differences in design on the new iPhone that also include a new power button placement and new speaker grill.

This article may contain affiliate links. Click here for more details.