iPhone 6s Plus vs. Galaxy Note 5: 10 Things to Know Now
Screen Size & Screen Resolution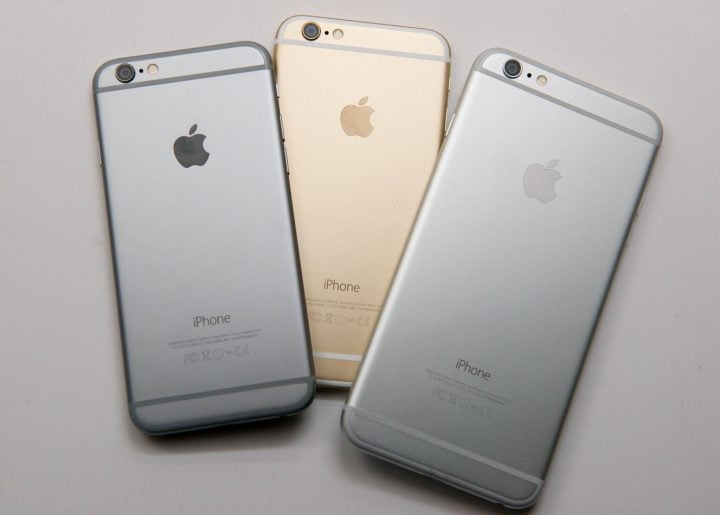 Now that we've gotten those details out of the way, let's focus on some of the important rumors about iPhone 6s Plus and Galaxy Note 5 specs and features.
If you are checking these two out, you probably want a big beautiful display. Both of these phones will likely offer that exact thing.
The Galaxy Note 5 is rumored to have a 5.7-inch Quad HD display. That means 2560 x 1440 pixel resolution. We've used it on the Galaxy S6 and Galaxy Note 4 and it's absolutely stunning. It will be stunning on the Galaxy Note 5 as well.
Apple isn't expected to make major changes to the iPhone's screen resolution and the iPhone 6s Plus could feature the same screen resolution as last year's model. The company isn't expected to change the size of the display either.
The iPhone 6s Plus is rumored to have a 5.5-inch display means that it should provide almost as much real estate for games and other content as the Galaxy Note 5.

This article may contain affiliate links. Click here for more details.