iPhone 6s Plus vs. Galaxy Note 5: 10 Things to Know Now
Storage Options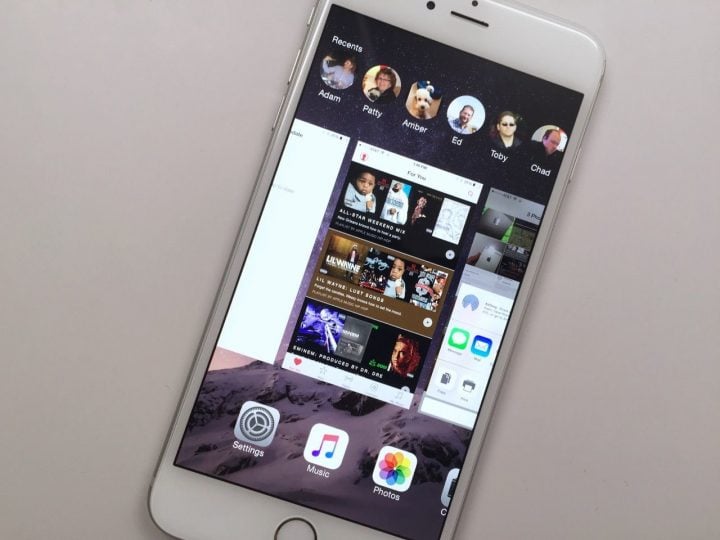 Due to its design, the Galaxy Note 5 is not expected to come with a microSD card slot for expanded storage. This puts greater importance on the storage options that Samsung will offer.
We dont know what those storage options might be just yet but it's safe to assume that they could mirror the 32GB, 64GB and 128GB options that it offers with the Galaxy S6. We would not expect Samsung to feature 16GB of storage.
As for the iPhone 6s Plus, there's been a little back and forth. While some believe the device will start at 32GB, a report from the credible 9to5Mac shows an internal part that hints at a 16GB base model for the iPhone 6s Plus.
Another report from The Korea Times claims that Apple was (and maybe still is) negotiating with Samsung to boost the internal storage of the iPhone though it's not clear if the deal will get done in time for iPhone 6s release.

This article may contain affiliate links. Click here for more details.