iPhone 6s Plus vs. Galaxy Note 5: 10 Things to Know Now
Two Unique Features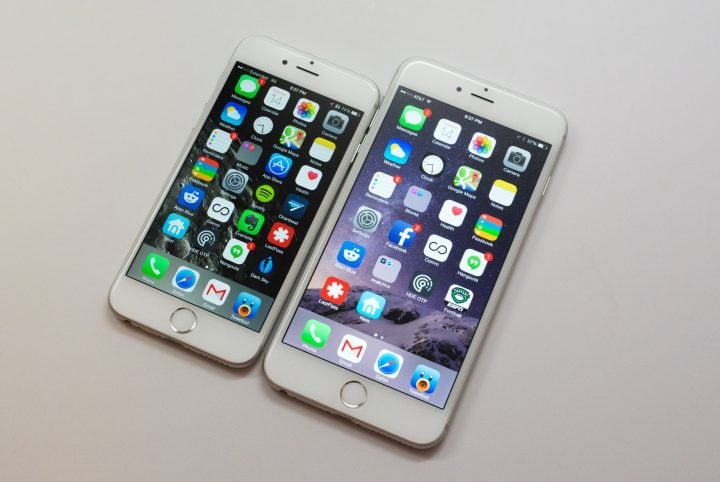 If rumors are accurate, we'll see the Galaxy Note 5 and iPhone 6s Plus displays come with two unique features that Samsung and Apple will likely use to sell consumers on their products.
The Galaxy Note series is known for its bundled S Pen stylus. The iPhone 6s Plus won't come with an S Pen and there are no rumors regarding a bundled iPen stylus.
The S Pen isn't a normal stylus. It allows you to write and draw on the screen but it also takes advantage of some key software features including powerful note-taking applications. This year's S Pen is also expected to feature some changes.
The device is rumored to look and feel a whole lot like a real pen. Leaked photos back those rumors up. It's also expected to be easier to get out of its holster.
These changes are nice but the most important takeaway is the fact that the S Pen will likely be on the Galaxy Note 5. You'll want to do your homework and decide if you want/need it. It's probably going to be a big part of the Galaxy Note 5 experience.
The iPhone 6s Plus won't feature an S Pen but it will feature something the Galaxy Note 5 probably won't have.
The iPhone 6s Plus will reportedly come with Apple's Force Touch technology, the same tech that's found on its Apple Watch and new MacBook.
If you haven't been able to go hands-on with either one of those, it's important to know that Force Touch allows a device to detect the difference between a tap and a hard press. This opens up new features that aren't possible without it.
For instance, a Force Touch display could allow iPhone 6s Plus users push on the display harder to get access to a secondary menu item or action, add to controls for games or simplify access to some app options. This would be interesting on a display of this size.

This article may contain affiliate links. Click here for more details.