iPhone 6s Plus vs. Galaxy Note 5: 10 Things to Know Now
Galaxy Note 5 Release Date vs. iPhone 6s Plus Release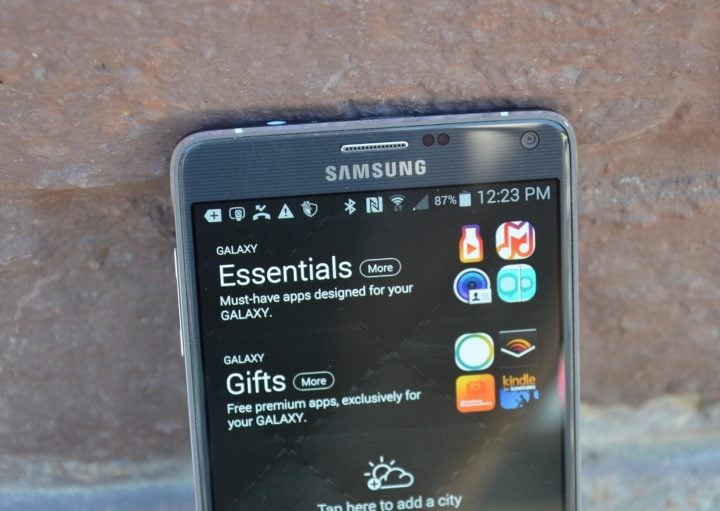 While the Galaxy Note 4 was announced before the iPhone 6 Plus, the iPhone 6 Plus actually beat the Galaxy Note 4 to shelves. Samsung, it seems, doesn't want a repeat of that and Galaxy Note 5 rumors point to an arrival much earlier than September.
Samsung Galaxy Note 5 rumors have centered on August 21st for key regions like the United States and Asia. If you live in Russia or Europe, you might not see the Galaxy Note 5 on August 21st. Seems Samsung might be taking a staggered approach to the game's release.
Last week the AT&T Galaxy Note 5 and Verizon Galaxy Note 5 were both confirmed thanks to filings at the FCC. What this means is that both devices are cleared for arrival, a sign that we could see them arrive much earlier than normal.
The iPhone 6s Plus release date hasn't been rumored nor have we see it pass through the FCC for AT&T or Verizon. iPhone 6s Plus rumors are instead extremely vague, though again, it looks like Apple will release its next iPhone after launch in September.
We would not expect Apple to bump the iPhone 6s and iOS 9 release up to August to keep pace with Samsung and the Galaxy Note 5. Anything is possible but production rumors point to the usual September release window.

This article may contain affiliate links. Click here for more details.