iPhone 6s Release Date: 10 Important Details
iPhone 6 Deals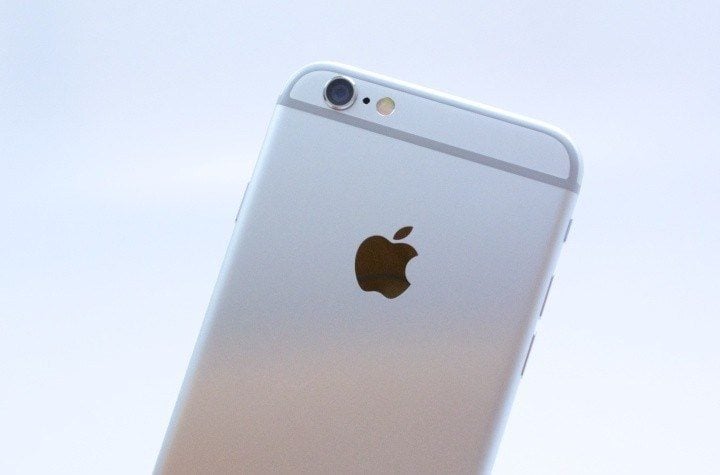 It's important to know that retailers and some carriers have started dropping the iPhone 6 and iPhone 6 Plus price ahead of the iPhone 6s release date.
We've seen several deals pop up in recent weeks though we should warn you. The best iPhone 6 and iPhone 6 Plus deals probably won't emerge until after the iPhone 6s arrives.
The iPhone 6s will almost certainly force retailers to drop the price of the current models. We're still not sure what Apple's plans are but if you're looking to get an iPhone 6 (or even an iPhone 6s) for cheap, you'll want to hold off.

As an Amazon Associate I earn from qualifying purchases.