iPhone 6s Release Date: 10 Important Details
iPhone 6s Release Date Rumored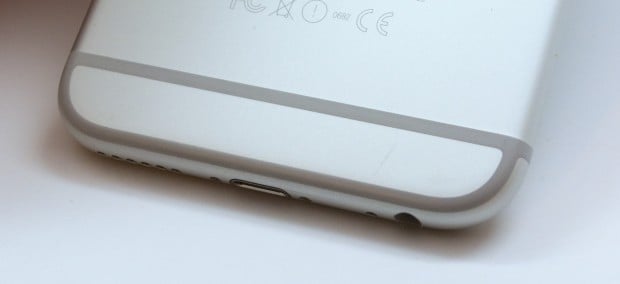 The iPhone 6s release date is rumored for September 18th. This date isn't confirmed but it makes a whole lot of sense given Apple's history.
Apple typically releases its new iPhone a little more than a week after the launch event. It also likes to release the iPhone on Friday. September 18th fits the profile and it's the date that we'd keep an eye on if we lived in the United States, Australia, Canada, France, Germany, Hong Kong, Japan, Puerto Rico, Singapore and the UK.
September 25th is also rumored though there's speculation that that date will encompass a second batch of countries. It's not as likely as September 18th but it does come before the end of Apple's fiscal year on September 28th. In other words, it's possible.
Remember, not all countries will get the iPhone 6s and iPhone 6s Plus on release day. Apple typically focuses on major markets before moving to emerging ones.

As an Amazon Associate I earn from qualifying purchases.