Is Google Working on Multi-User Accounts for Android?
It looks like Google may be working on enabling multi-user accounts on Android in the future, though it's unclear when that feature would be arriving. Having multi-user account for Android would make Android PMP, tablets, netbooks, and phones not only more secure, but would enable those devices to function more like replacement computers in a post-PC era.
Hacker group CyanogenMod, which is responsible for many of today's popular custom Android ROMs, developer ciwrl had discovered some codes within the Android Open Source Project, or AOSP, that would suggest that Google is at least working on, if not just pondering, this feature for the future.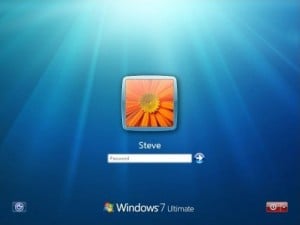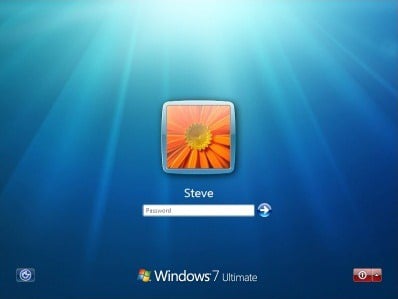 Multi-user account has been a requested feature for those who share a tablet in the same family.
What is multi-user account? It would allow multiple members of a family or office group to share the same tablet or media device and have each individual user's settings and information private. The feature is similar to a multi-user log-in that's present on most work PCs that allow for a user to log into a shared or common PC and have his or her own apps, programs, settings, and files appear. When a second user logs on, the first user's settings, apps, and files would be hidden and only files, settings, and apps that belong to the second user would appear to that user.
While this may take up more space for storage of content, settings, and apps on a mobile device, the timing may be mature for Google to introduce this feature. With many tablets capped at either 8, 16, 32, or 64 GB of internal storage, users can also store media files, documents, photos, and other information on a cloud service like Box, Dropbox, or even Google Drive. This means that the internal storage space on a device would be reserved for apps and settings and users can access their files remotely on a cloud to save space.
Android Police has a detailed explanation on their thoughts on multi-user accounts that you may want to take a quick read.