12 New macOS Sierra Features Worth Upgrading For
Memories in Photos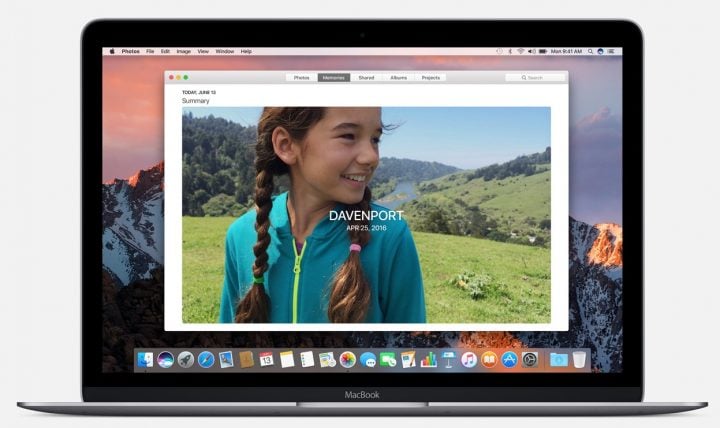 The new Photos app in macOS Sierra can create Memories based on the photos you've already taken.
With the new app, you will now see photos automatically grouped into events and you can then take the resulting collection and turn it into a short movie that Photos automatically edits and sets to music.
The tool allows you to change the mood which adjusts the music and the tempo for beautiful slideshows that you can then share.
Inside the new Photos app for macOS Sierra you can also search for people using facial recognition and now you can even search for objects and scenes.

As an Amazon Associate I earn from qualifying purchases.