Madden 16 vs Madden 15: 10 Key Differences
Lovely Pass Physics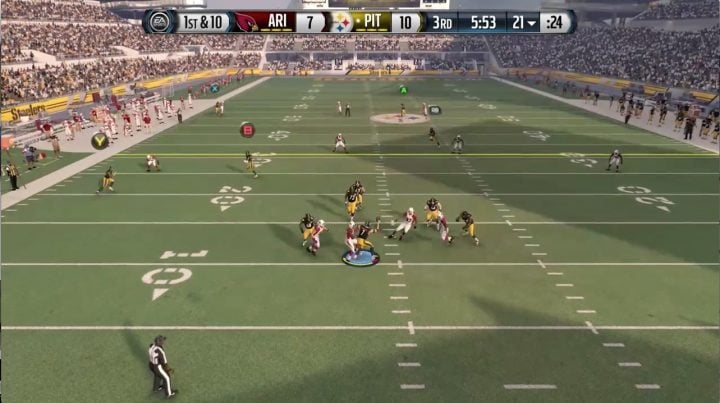 In Madden 15 quarterbacks didn't throw a lot of lame ducks just because they got hit in the pocket. One of the common things I noticed after a few matches is when the quarterback is hit in the process of throwing the ball goes out like a really bad pass and is ready for an interception.
Watch the video above to see Ben Roethlisberger hit as he throws and you'll see an impressive interception, even when it comes against you. This adds to the realistic feel of Madden 16 that we didn't feel in Madden 15.

This article may contain affiliate links. Click here for more details.