Madden 16 vs Madden 15: 10 Key Differences
Madden 16 vs Madden 15 - Quarterback Pass Options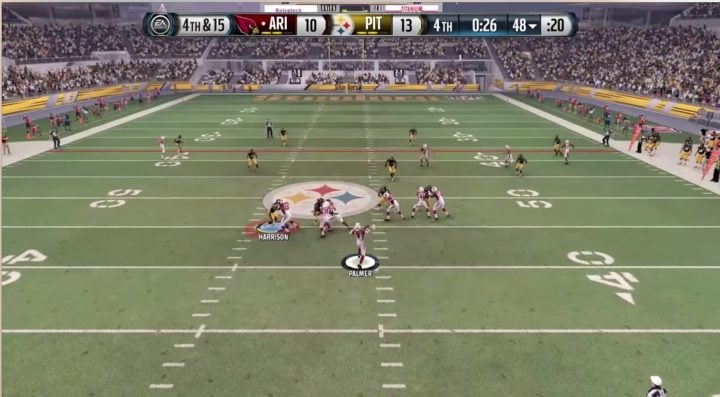 When you throw the ball in Madden 15 you have some control over the type of pass, but there are situations where you don't have enough control. If you have a talented quarterback on your team in Madden 16, you have much more control.
There are now options to throw a lob pass with LB, throw a ball low to the ground out of the reach of a defender with LT or double tap the receiver button for a touch pass.
All these options come together to compliment the new catch mechanics so that you can make sure you put the ball right where it needs to be. Although this adds some complexity, it is easy enough to learn how to use these options.