Madden 19 Features Wishlist: 9 Changes We Want
Smarter AI for Team Mates & Opponents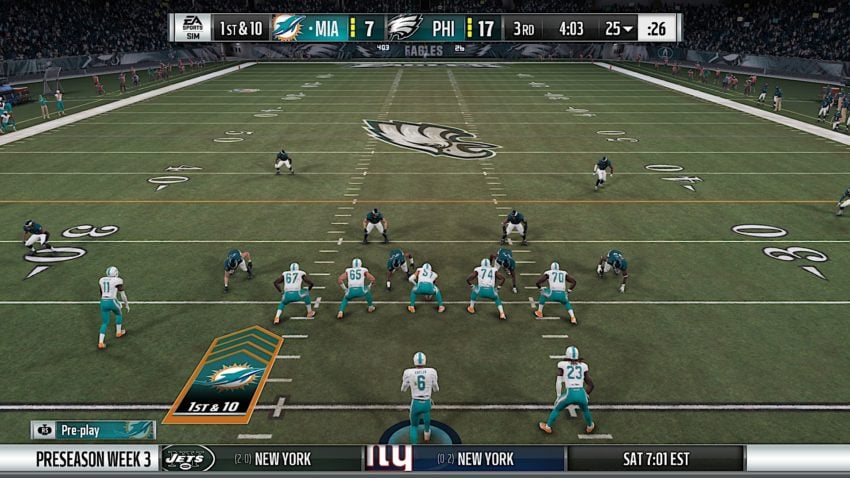 The intelligence of your teammates and the opponents are key to the enjoyment that you will get out of Madden 19. The last two Madden games delivered improvements to the smart choices of players on your team and to opponents, but it still could use some work.
I often notice that while playing friends online, our defensive AI players don't perform as well as they do in single player games. Other times it seems like wide receivers don't know what to do after a route is complete and the play hasn't finished.
Is it better than Madden 15? Sure, but there is still room for improvement. I'd love to see smarter AI players even if that means a tougher overall game as both defense and offense rise to the occasion more often.
EA is looking for someone to work on AI in sports games, which is a good sign that this work is underway already.

This article may contain affiliate links. Click here for more details.