Madden 19 Features Wishlist: 9 Changes We Want
Madden 19 Graphics Upgrades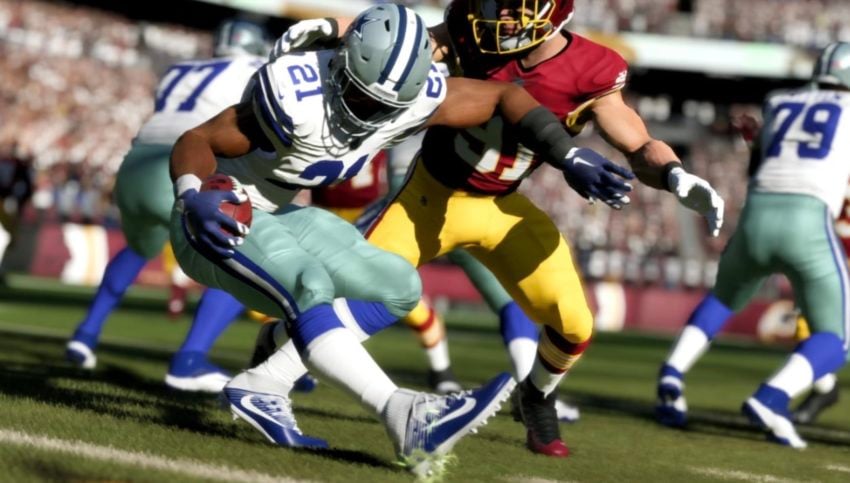 EA did a very good job of upgrading the graphics in Madden 18, including a very nice upgrade for the Xbox One X.
I would love to see EA go further with better looking fans, and more detail on the field as we line up for plays and make pre-snap adjustments.
It would also be nice to see some upgrades to the way player animations handle the fight for a catch or the very end of a tackle.
Frostbite allows for an evolving experience and we hope to see enhancements carry over from general improvements to the engine that will also power Battlefield 2018.

This article may contain affiliate links. Click here for more details.