10 Most Addictive Games for Android
Mobile gaming has come a long ways over the past few years. From console-quality graphics to extremely addictive arcade-style fun that's easy to play and waste a few minutes. There are tons of addicting Android games available, and everyone likes something different. That said, here's our list detailing 10 or so of the most addictive Android games available right now.
Whether you play simply to waste a little time, or are addicted to some of the most popular games on the planet like Clash of Clans, Candy Crush Saga or Temple Run, we have all of those along with some unique others below.
Read: 10 Best First Person Shooter Games for Android
The most addictive Android games are the ones you can pickup and play in seconds. They need to be fun and easy to play, yet hard to master. Or those that take hours and hours (or years) to complete. All of which are extremely fun but can also be frustrating and addictive. We have exactly that for you below.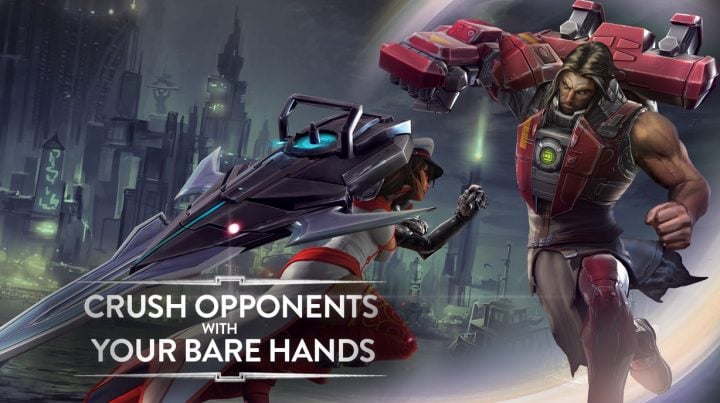 Again, everyone has their own preference, and what may be extremely fun to others isn't remotely appealing to someone else. As a result we've gathered some simple yet addictive games, some frustratingly hard ones, or casual games that users play for months and months on end.
There's a little of something for everyone here. Whether you want to play for a few minutes waiting for the bus, or check on a village or plants multiple times a day and grow an empire. There are far too many excellent games to list, but below are 10, as well as some honorary mentions that are also worth checking out.
Read: 10 Best Racing Games for Android
Everyone has probably played or seen Angry Birds, Temple Run, or Candy Crush, so we'll be leaving those out today. Instead, these are other games that are equally (or more addictive) and just as fun. Here is our list in no particular order, then a slideshow below with more details and links to download them now.
10 Most Addictive Games for Android
Crossy Roads
PAC-MAN 256
Piano Tiles 2 (Don't Tap the White Tile)
Clash of Clans
Plants vs. Zombies 2
Smash Hit
Swing Copters 2
Subway Surfers
Vainglory
Alto's Adventure
Some were released in 2015, but are still the best options around right now. Get ready to blow through your smartphone battery playing some of the games below. Gamers can also expect some great titles in 2017 and beyond. Let's get started.
Crossy Roads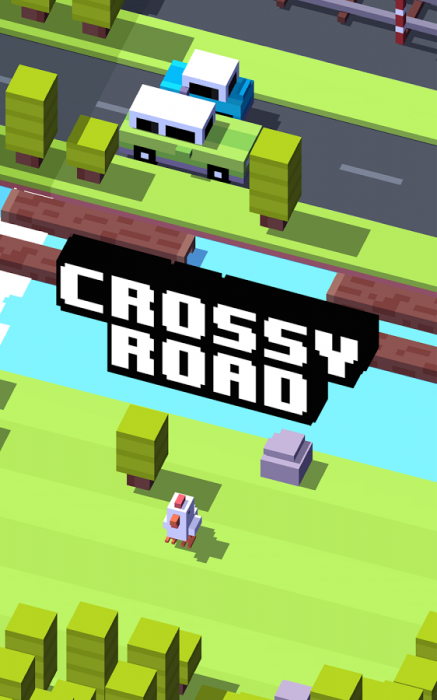 Our list of the 10 most addictive games are in no particular order, and all of them are worth trying if you're looking for something new.
Crossy Roads is a spin-off and new generation of the popular game Frogger. It doesn't have cutting edge graphics, but it's extremely addicting, frustrating, and a joy to play. Users will play as a pixelated Chicken trying to cross roads, rivers, and other things.
It's fun, easy to play on a moments notice, and very addicting. The graphics are old school, and the concept is too. That said, it has Google Games cloud backup to save progress, works on Android TV, and is just an all around amusing game.

This article may contain affiliate links. Click here for more details.