Motorola Atrix 2 Fails to Impress in Latest Leak
We've known for quite awhile now that Motorola has been prepping a sequel to the original Motorola Atrix, we've even seen it show up in photos, and now today, BGR has treated us to another pictorial and some possible specifications for the device as well. The leak comes just a day after it became apparent that the Atrix 2 aka Atrix HD aka Motorola Edison would not be a 4G LTE device.
This new leak has also confirmed that this will not be a 4G LTE device and has also detailed some of the upcoming device's specifications.
It'll be launching with a dual-core processor, an 8-megapixel camera with 1080p HD video capture, and Android Gingerbread 2.3.5. Unfortunately, we don't get confirmation of the rumored HD display and don't know exactly what kind of processor is on the inside, although it's assumed that it will be a TI OMAP.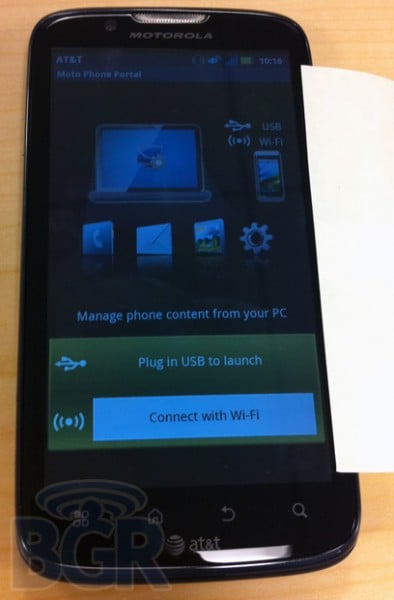 The lack of 4G LTE is going to be a pretty big disappointment for some of you, we're sure and it's a little disheartening that Motorola won't be releasing a full-fledged successor to the Atrix. To be honest, this is disappointing and this is a phone that won't stand a chance in a market that is about to be populated by a new Nexus and the iPhone 5.
Still, if the specs and the price are right, some people might ultimately just want to settle for a nice, solid HSPA+ 4G device.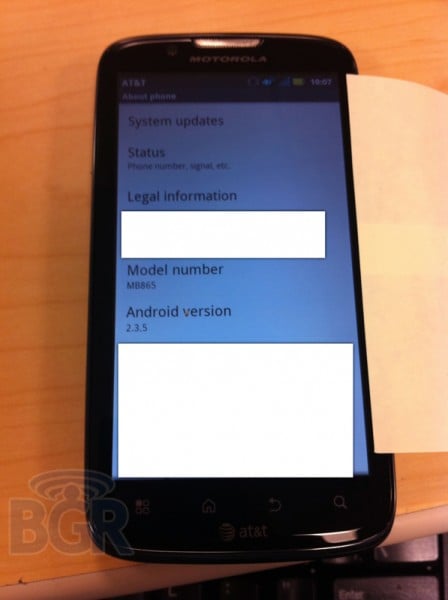 Any takers?
Anyone else getting tired of Motorola's refreshes?