Motorola Droid 4 Ice Cream Sandwich Update Surfaces
It seems as though Motorola is hard at work prepping the Motorola Droid 4 Android 4.0 Ice Cream Sandwich update as a build of the upcoming software has surfaced ahead of its release.
Droid-Life is reporting that a leaked Android 4.0.4 build for the Droid 4 has leaked to the surface. It's the latest test build from Motorola and it means that the manufacturer is currently putting the software through its paces.
Many Droid 4 owners have been waiting for a sign of the update ever since the phone was launched back in February, and finally, we have that sign.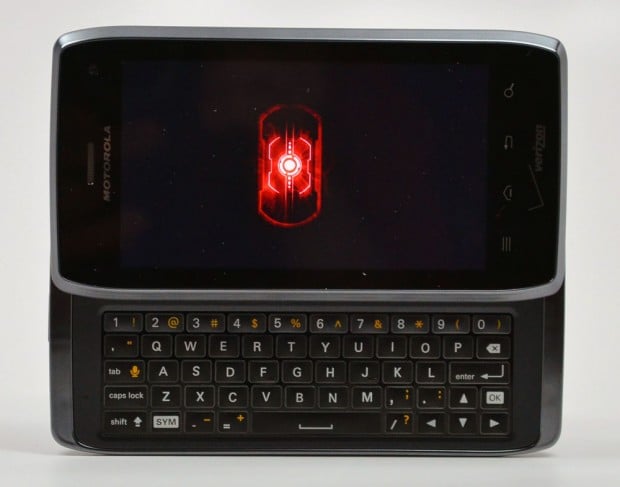 Read: Motorola Droid 4 Review.
Apparently this is the first test build of Android 4.0 for the Droid 4 and while that's a sign of good things to come, it also means that Droid 4 owners might have a bit of a wait on their hands, especially since the software must pass through Verizon's grasp before it's officially released.
Clearly, this is probably not what Droid 4 owners expected when Motorola said that the update would be arriving in the coming weeks but it's always nice to know that the gears are moving.
The update is available to download and install over at DroidForums but we recommend staying away far from it as it could potentially harm the device.
Neither Motorola nor Verizon have provided any sort of specifics in regards to the software's official release date but we're hoping now that the update is out in testing that it means that something might be on the horizon sooner rather than later.
We'll be keeping our eyes out.