Motorola Droid Bionic Launch Delayed
Motorola has confirmed to the Wall Street Journal that the released date of the Motorola Droid Bionic has been pushed back beyond the anticipated Q2 window as the company looks to make improvements to the device that was just recently rumored to be canceled.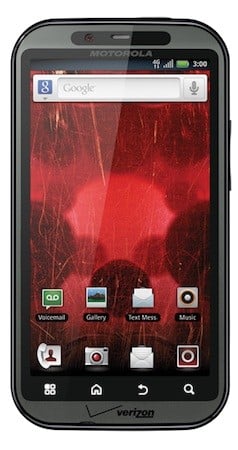 While recent speculation about the cause for the delay/cancelation rested on problems with the Tegra 2 as well as issues with Verizon's 4G network, Motorola is attempting to put a positive spin on things saying that real reason is:
Based on compelling feedback since the show, we are incorporating several enhancements to make this an even better consumer experience.
So it could be those things, it could be something else, but whatever the case is, the Droid Bionic is not going to be out until July at the very least and when it does finally it shelves, it probably won't be the same device that we saw at CES.
It looks like Verizon customers are just going to have to be content with the HTC ThunderBolt, LG Revolution and Samsung Droid Charge for now.
—
Motorola Droid Bionic Hands On Video

As an Amazon Associate I earn from qualifying purchases.