Motorola Droid Bionic Red Eye Revealed (Video)
Pocketnow has gotten a hold of the Motorola Droid Bionic red eye boot animation and while it's probably not enough to hold you over until summer, it's certainly something to marvel at, especially if you were planning or are still planning on picking one up.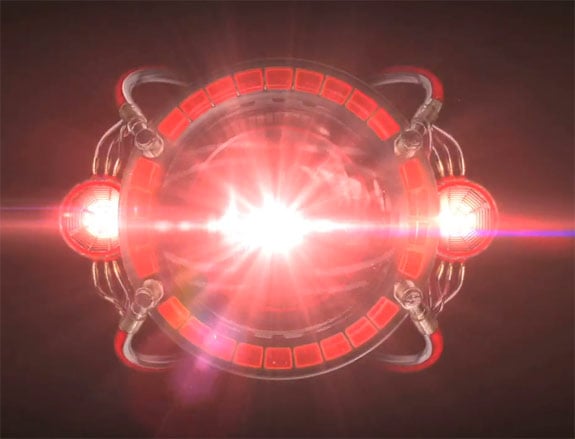 As you might know, the Motorola Droid Bionic as we knew it is dead. It will be re-launching with a new form factor during the summer and will, according to Verizon, bring a better all-around experience to customers.
However, it should have all of the features that Motorola promised it would have when it was first announced back at CES in January. A dual-core Tegra 2 processor, a 4.3-inch qHD display, and 4G LTE compatibility, just to name a few.
The Motorola Droid Bionic will likely be the fourth 4G LTE phone offered by Verizon following the releases of the HTC ThunderBolt, Samsung Droid Charge and the LG Revolution.
—

As an Amazon Associate I earn from qualifying purchases.