Netflix App for Android Arrives for Three More Devices
Back on May 12th, Netflix rolled out their Android application to thunderous applause from some smartphone owners and a loud chorus of boos from others. You see, it has only been available for a select few Android devices with Netflix promising support for more in the future. Well, the company has made good on its promise and has brought Netflix support to three more Android devices.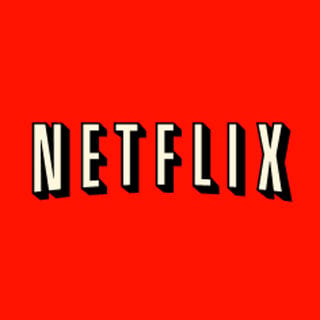 In addition to the HTC Incredible, HTC Nexus One, HTC EVO 4G, HTC G2, and Samsung Nexus S, the application now supports the original Motorola Droid, the newly released LG Revolution and the recently reviewed LG G'zOne Commando.
And while that's great news for owners of those three devices, it still leaves some pretty popular phones out in the cold, phones like the HTC ThunderBolt, the Samsung Droid Charg, the Motorola Droid X, the Motorola Droid X2, the Droid 2, and the list goes on.
However, it appears that Netflix is rolling the app out to new Android phones pretty quickly here so it should only be a matter of time before we see it arrive for some of the other popular devices. For those that can't wait, there is a workaround that allows you to get Netflix up and running on your unsupported device right now.
If you have a supported device, you can find the Netflix app here.

As an Amazon Associate I earn from qualifying purchases.