New Black Ops 3 Weapons Revealed: 7 Things to Know
The combination of Awakening Black Ops 3 DLC and the latest February Black Ops 3 update deliver five new weapons to the game. It's not exactly clear when these will unlock, but we do know quite a bit about these secret weapons.
Shortly after the February Black Ops 3 updates rolled out updating the PS4 to 1.06 and delivering a massive amount of fixes to the Xbox One, players discovered classified slots on weapons screens showing off five new weapons and new attachments.
Read: The Psychology Behind New Black Ops 3 Weapons & Supply Drops
Activision confirmed the new weapons, gear and more in a new video below.
In addition to the one new Assault Rifle and four secondaries there are also new attachments available in the game including Tri Bolt, Bayonet and possibly others.
This is what you need to know about the new Black Ops 3 weapons that appeared in February 2016 with the latest update.
New Black Ops 3 Assault Rifle
Perhaps the most powerful at range is the new MX Garand. This does not appear to be a reskin of any other weapon. This is a semi-auto rifle with great iron sights and it can deliver 1-2 shot kills. There is an eight round magazine, so this is not a run and gun weapon.
New Black Ops 3 Pistol
The Marshal 16 is essentially a new Executioner for Call of Duty: Black Ops 3. This fires two shots at once, possibly some kind of shotgun load, that destroys enemies at close range. This is a true secondary as you need to reload between each shot.
New Black Ops 3 Crossbow
There is also a new Call of Duty: Black Ops 3 crossbow in the game called the NX Phantom. This is a powerful weapon that should deliver one-shot kills in many situations, but we need to do more testing on it. You have three bolts in a magazine and not many reloads.
Black Ops 3 Sword
Fury's Song is a powerful melee weapon that you can use to slice your enemies to pieces. This secondary is only good up close, but it is fast and a force to be reckoned with in close quarters battles. It also looks amazing.
Black Ops 3 Crowbar
There is now a crowbar in Black Ops 3 that makes a satisfying thud when you smack a user in the head with it at close range. Iron Jim, as it is called is a secondary that you can use to lay down the law, and help someone open a door later. No word on if you can use it to smack an incoming grenade like a baseball just yet.
How to Try New Black Ops 3 Weapons
You can try the new Black Ops 3 weapons for yourself if you know what you are doing. To do this you will need to be on the latest major update. Turn off network access or unplug your cable before you start Call of Duty: Black Ops 3.
Play offline and go to multiplayer. Choose a game type like Hardpoint and then choose to edit Game Rules. You need to choose Competitive and then you will need to set every weapon except the new ones to Restricted.
Add bots to the game, since they will start with these new weapons. Kill a bot and then pick up the new weapons. If you play two or three matches you should be able to test out every new Black Ops 3 weapon.
Black Ops 3 Weapons in Supply Drops
Treyarch and Activision restrict these weapons to Supply Drops like the Wrench and Butterfly knife.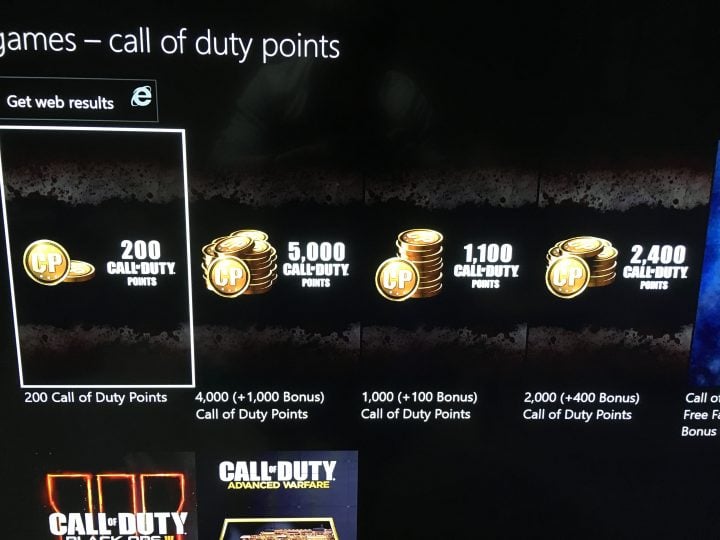 Users only have access to them these new Black Ops 3 weapons, and the advantages they offer, by chance. You have a better chance of getting these by spending real money on Call of Duty Points to buy Supply Drops at $2 a drop.
Awakening Black Ops 3 DLC: 9 Things to Know Now
Skyjacked Black Ops 3 Map Video & Details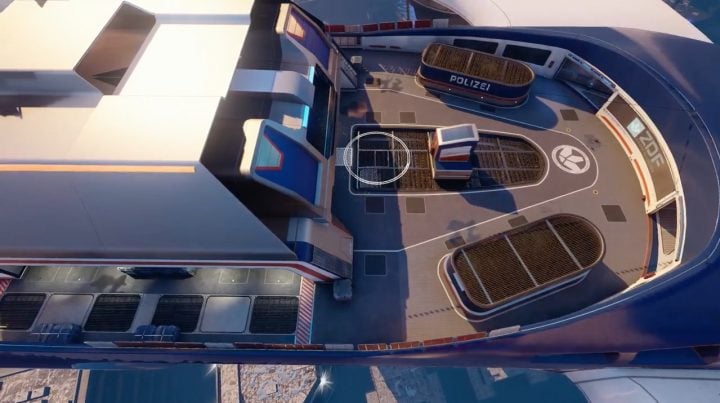 The Skyjacked Black Ops 3 map is one of the remakes of a popular map from earlier Call of Duty games. Skyjacked is a reimaginign of the map Hijacked from Black Ops 2. Although this is not completely new, there are many changes to the map to enable the new movement options that Black Ops 3 delivers.
In the teaser for Awakening DLC, Dan Bunting, Game Director of Multiplayer at Treyarch tells us that this is the map that he is most excited about in the first set of Black OPs 3 DLC. It is, "fast, frentic and chaotic." according to Bunting.
The video above shows off a preview of the Skyjacked Black Ops 3 map with multiple vantage points of the map, that show off the cover, some of the lanes and the multi-level design.
There are many places to wallrun on Skyjacked and the preview offers a nice way to get an early look ahead of the full release and other public previews.

This article may contain affiliate links. Click here for more details.