New iPhone 6c Rumor Is Full of Surprises
iPhone 6c rumors have been taking off lately, but a new report says that it's all wrong.
Previous rumors have suggested that the iPhone 6c will come with a 4-inch display and could keep the same plastic shell as the iPhone 5c, or it even could come equipped with a metal body this time around.
As for performance, past rumors seem to point to a device that will perform somewhere in between the iPhone 5s and the iPhone 6, which sounds about right, as anything faster would likely compete with the flagship model of the iPhone.
Read: 9 Important iPhone 6c Rumors
The iPhone 6c will likely also receive a better camera that could be similar to the iPhone 6 camera, and Touch ID and Apple Pay could also come to the rumored budget device.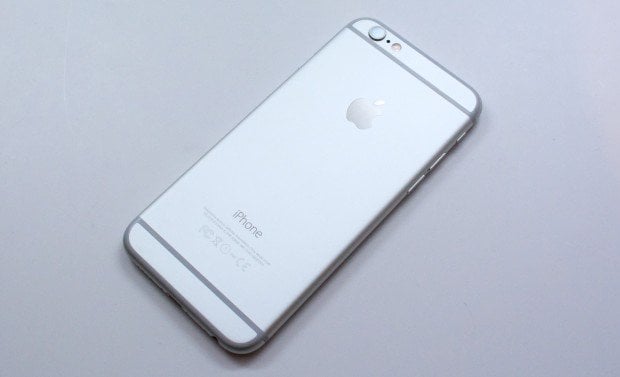 However, a new rumor that recently surfaced says that many of the previous rumors that you've heard aren't all true.
According to 9to5Mac (which has had an excellent track record with iPhone rumors in the past), says that Apple is still planning on releasing a budget iPhone model early this year, but it won't be called the iPhone 6c.
Read: iPhone 6c Release Date Rumors: 4 Things to Know
The source claims that Apple will call it the iPhone 5se, where the "se" is said to stand for "special edition." Essentially, it will be Apple's flagship 4-inch iPhone when it releases and will be an "enhanced" version of the iPhone 5s.
There's a whole laundry list of features that are listed for the rumored device, many of which seem pretty plausible at this point:
Curved glass similar to the iPhone 6 and 6s
Same A8 processor as the iPhone 6
Same front-facing and rear-facing camera that's on the iPhone 6
Larger panoramas and better autofocus in videos
Barometer for tracking elevation in the Health app
Apple Pay support (including an NFC chip inside)
Bluetooth 4.2, VoLTE, and 802.11ac WiFi (same as the iPhone 6s)
Live Photos support
Silver, Space Gray, Gold, and Rose Gold color options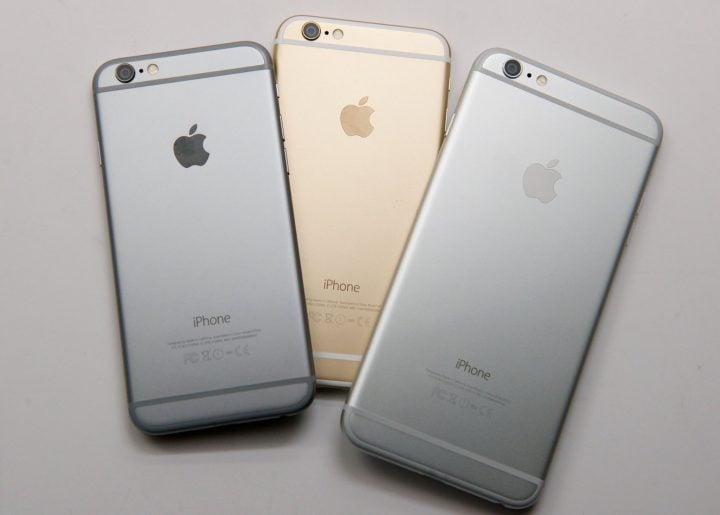 The color options are an interesting development, as it's been rumored that the iPhone 6c would come with the same variety of bright colors as the iPhone 5c did,  but it looks like Apple could be moving away from that.
One big feature that the iPhone 5se won't get is 3D Touch, as the device will simply have updated components but won't be competing with the iPhone 6s as far as breakthrough technology is concerned, most likely in an effort to keep the iPhone 5se a budget device.
What we don't know yet is a price range that we can expect to pay for the iPhone 5se, but 9to5Mac does note that Apple will likely announce the iPhone 5se in March and release the device in either April or May.
Apple iPhone SE Release Date Breakdown & Advice