Nexus 6P vs LG G4: 5 Things to Consider
Last week Google announced its impressive new Nexus 6P, and it's available for pre-order as we speak. As a result many user are weighing all of their options when it comes to big phones or phablets. Another large-screen smartphone that's slightly smaller with similar features, is the LG G4. Here we'll be comparing the Nexus 6P to LG's G4 for those considering one of these new phones.
The LG G4 has been available for more than a few months, and is an excellent 5.5-inch smartphone with a few neat features. From buttons on the back, customizable leather replacement battery covers and more, all in a sleek package. However, Google's new Nexus 6P has a lot to offer as well, for a similar or lower price point.
Read: LG G4 Review
While LG made Google's Nexus 5X, it didn't make the Nexus 6P, so it's a completely different phone made entirely out of metal or aluminum, rather than the typical plastics of LG. Google's new Nexus has many "firsts" for a Nexus smartphone and has plenty to offer that should have it on all buyers radar, even if it does have an odd look around back with a slightly raised camera. Those debating which to buy will want to continue reading for a few important details about both.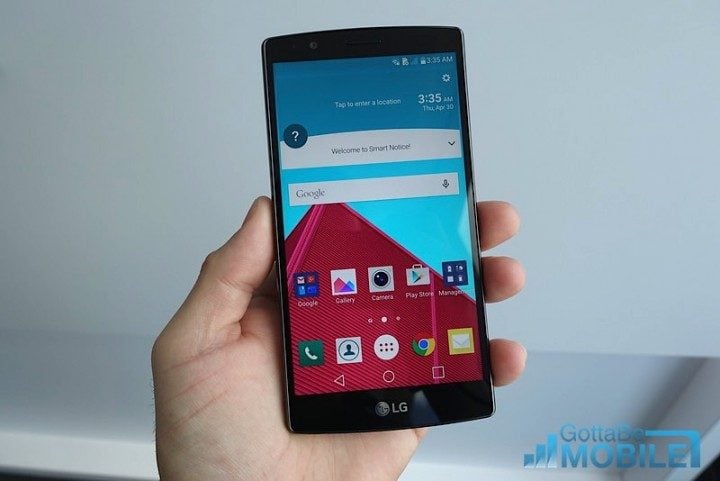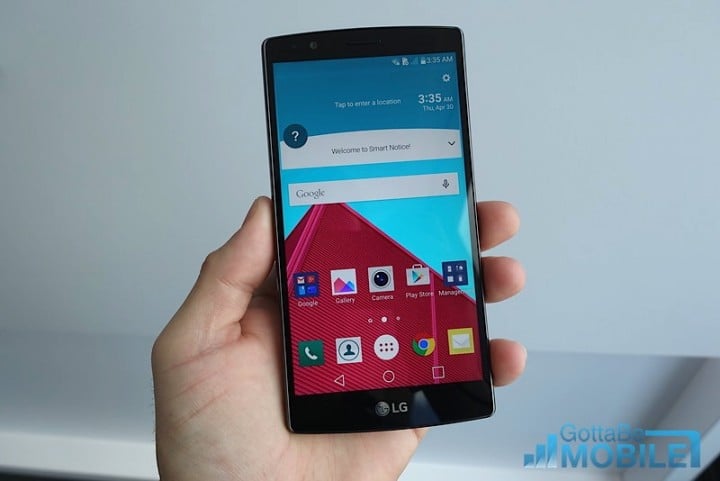 With the LG G4 the company stuck to what's been working for the past few years, while delivering a few features most companies don't offer anymore. It has the same 5.5-inch Quad-HD display as previous years, sleek bezels, leather options and buttons on the back. It also has a replaceable battery and expandable storage with a micro-SD slot, something Samsung and others have stopped offering.
LG's new phone delivers a pretty well-rounded experience that made it a popular phone this summer, but now that it has been available for a few months some other great options are available or coming soon, including the Nexus 6P.
Deciding between something like the 5.7-inch Galaxy Note 5 is easier, as it's nearly double the cost, but the Nexus 6P and LG G4 are similar in size priced to sell, and have plenty of extra features that users will enjoy. Lets break down a few key important aspects of both for buyers.
Nexus 6P Release Date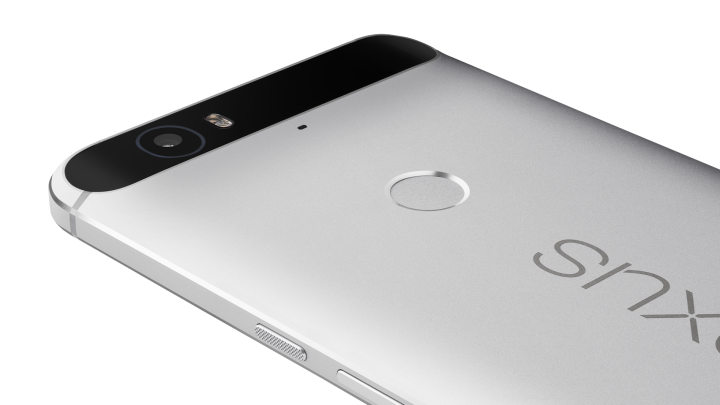 The LG G4 was announced back in April but wasn't made available until June. However, it's been available for a few months, selling rather well, and everyone knows plenty about it already. It's the newcomer, the Nexus 6P, that has buyers interested.

The biggest question for months of rumors leading up to the Nexus 6P launch was the release date, and now we finally know, kinda.

The Huawei Nexus 6P from Google went up for pre-order the same day it was announced, September 29th. Users can pre-order it as we speak from the Google Store, but it isn't available just yet. Sadly it won't start shipping until the end of October, but most won't receive it until early November.


Read: Nexus 6P Release Date Breakdown


The Google Store has shipping listed as "leaving the warehouse" in 4-5 weeks. So while we don't have a release date, we have a pretty good idea. It's worth mentioning that this is a rough estimate, and they could start shipping earlier than those dates if all goes well.

Buyers need to decide if they should go grab the impressive LG G4 right now, or wait nearly a month or so for Google's beautiful new all aluminum Nexus 6P, which isn't in the hands of buyers quite yet. There are other things to consider, which we'll go over in a moment.

As an Amazon Associate I earn from qualifying purchases.