Nexus 6P vs Moto X Pure Edition: 5 Things to Know
This week Google announced its impressive new Nexus 6P, and it's available for pre-order right now. As a result many user are weighing all of their options when it comes to phones this big. Another great 5.7-inch device with nearly stock Android is the Moto X Pure Edition (3rd Gen) and below are a few key differences for potential buyers.
Motorola announced the Moto X back in July, but it didn't go up for pre-order until early September and is still just barely shipping to buyers. It's available now though, in stores and customizable online, and it's a great option when compared to the Nexus 6P.
Read: Moto X Pure Edition Hands-on and First Thoughts
The Moto X Pure Edition is the first big Moto X, coming in at 5.7-inches, but there's also a first with Google The Huawei Nexus 6P is Google's first all aluminum phone, and it also has a beautiful 5.7-inch HD display. It's a premium Nexus smartphone unlike any before it. Prospective buyers will want to read on for all the details about both smartphones, then choose what's right for them.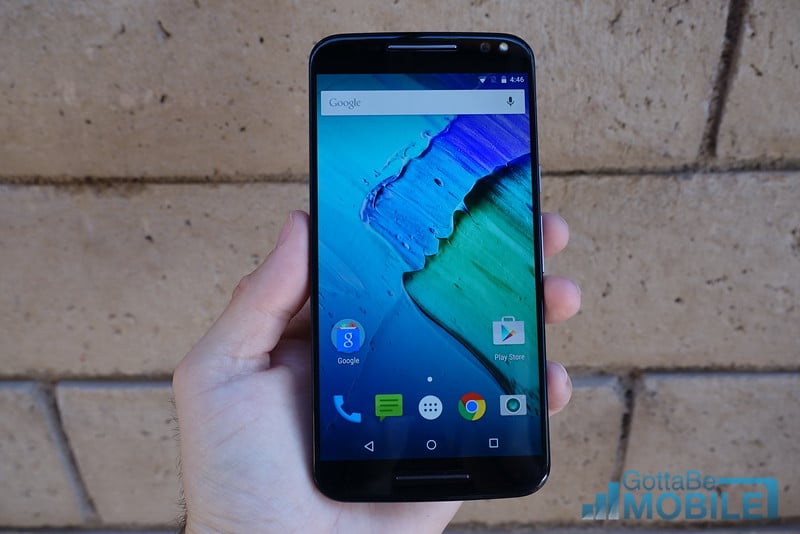 Both the Moto X Pure Edition and the new Nexus 6P are excellent Android smartphones with big screens, nearly stock software, promised quick updates, great cameras, and are wallet-friendly phones. It's this, that makes the choice so hard for many potential buyers.
Deciding between something like the 5.7-inch Galaxy Note 5 is easier, as it's nearly double the cost, but the Nexus 6P and Moto X are very similar in multiple ways.
At this point we know everything about the Moto X Pure Edition, as it was released last week and is shipping to eager buyers as we speak. The Nexus 6P though, is only up for pre-order and not yet in the hands of buyers. As a result, we can't make any recommendations yet, but we can break down some important details for those considering on vs the other.
Nexus 6P Release Date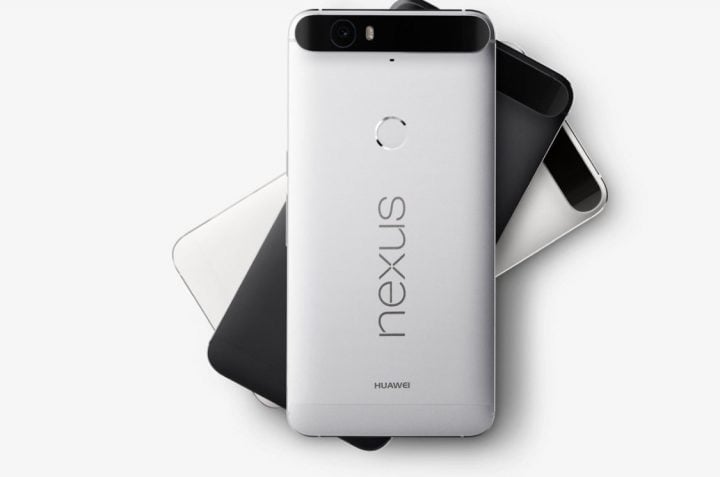 Google announced the new Nexus 6P on September 29th, but it won't be in the hands of buyers until late October or early November. The Moto X Pure Edition is available now, in Best Buy stores, and some may have already bought it. There's nothing wrong with that, as it's a great phone, but the Nexus 6P is a decent alternative for those still on the fence.
The biggest question we've had for months full of rumors leading up to the Nexus 6P launch was the release date, and now we finally know.
The Huawei Nexus 6P from Google went up for pre-order the same day it was announced, September 29th. Users can pre-order it as we speak from the Google Store, but it isn't available just yet.

Read: Nexus 6P Release Date Breakdown
The Google Store has shipping listed as "leaving the warehouse" in 4-5 weeks. Some who ordered it right away could get it before the end of October, but almost all buyers will be waiting until the first week or two of November.
That means buyers have to decide if they should wait over a month for the Nexus 6P, or snag the excellent Moto X Pure Edition right now, which also works on all carriers in the United States.