No Man's Sky Release Date: 10 Things to Know
No Man's Sky Features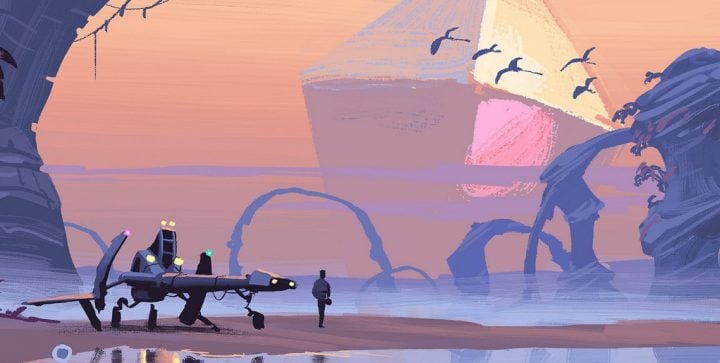 We enjoyed watching this new No Man's Sky video from GamingBolt that outlines 15 lesser known No Man's Sky features.
If you only have seven minutes to learn about the game, watch this video to learn more about the set up, the worlds you will explore and how the ecominics will work in this game.
It's really one of the best videos that we've seen so far at explianing how you will progress and how you will end up crafting and looking for specific resources.